Second Biennale of Contemporary Ukrainian Artists
The Second Biennale of Young Art was held in 2019 in Kharkiv and became the second edition of the biennial project, initiated by the Ministry of Culture of Ukraine in the aim to support and represent contemporary Ukrainian art. Сuratorial concept "It looks like I'm entering the garden" developed by Borys Filonenko, Daryna Skrynnyk-Myska and Anastasiia Yevsieieva revealed the idea of an artist as a "gardener from culture" and art as a catalyst of a socio-cultural development.
The initial idea of curators was to place all the projects of young artists in one area. But due to the impossibility of its implementation, the other proposition developed by ФОРМА was released. On the contrary, it was based on the idea of creating a complicated system of interconnections between several exhibition spaces, which predominantly were unsuitable for exhibiting artworks. By making a decision in which order to visit the locations, the viewer had an opportunity to turn into an active participant and to take a defining role on his own perception of the exhibition.
Program: Exhibition
Area: 2 500 sq.m
Year: 2019
Program: Exhibition
Area: 2 500 sq.m
Year: 2019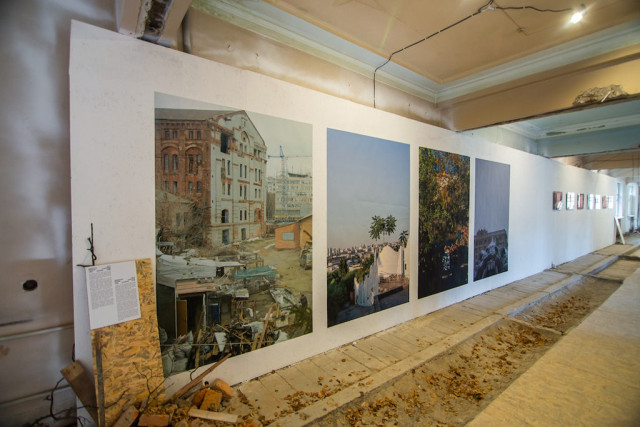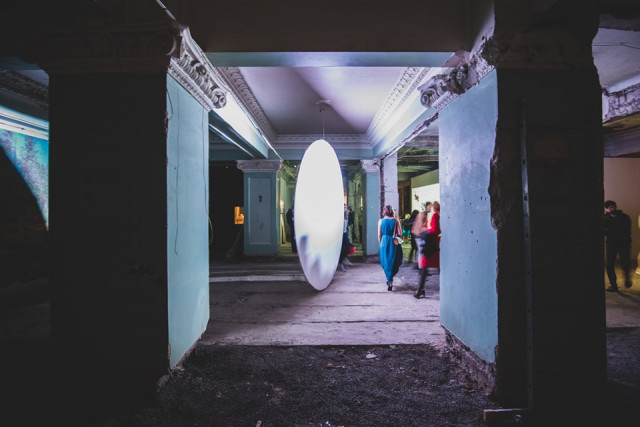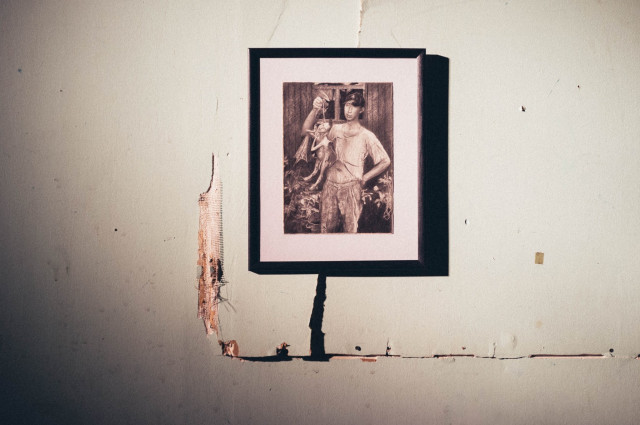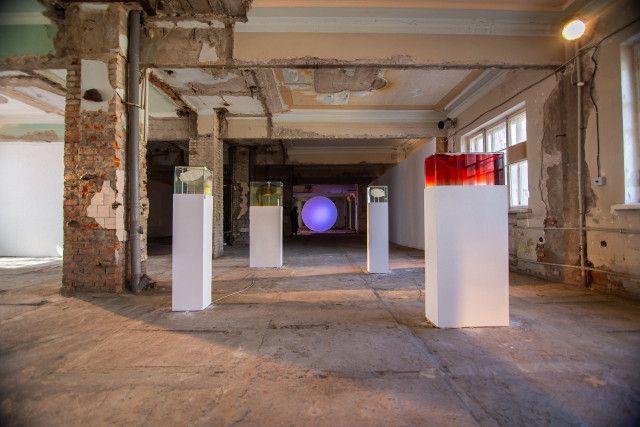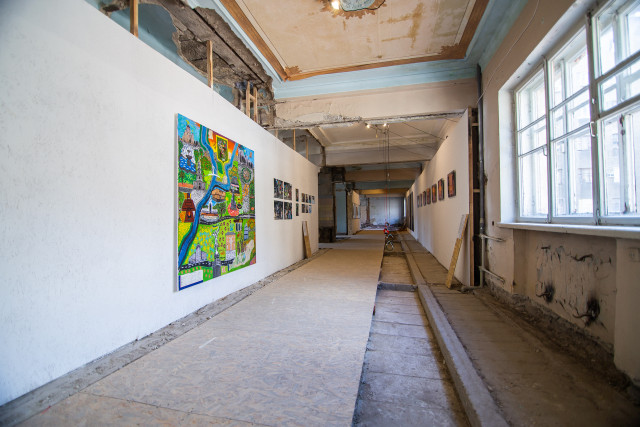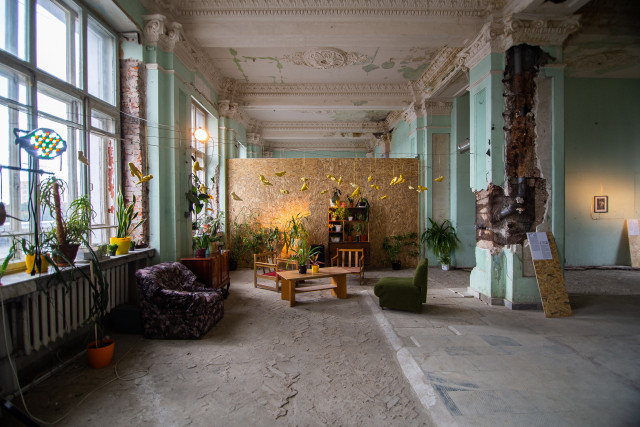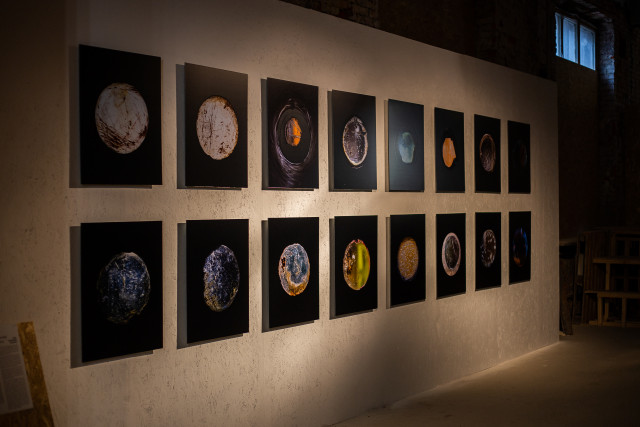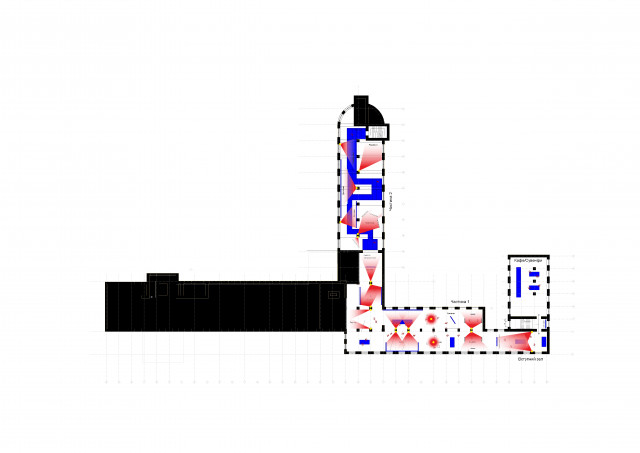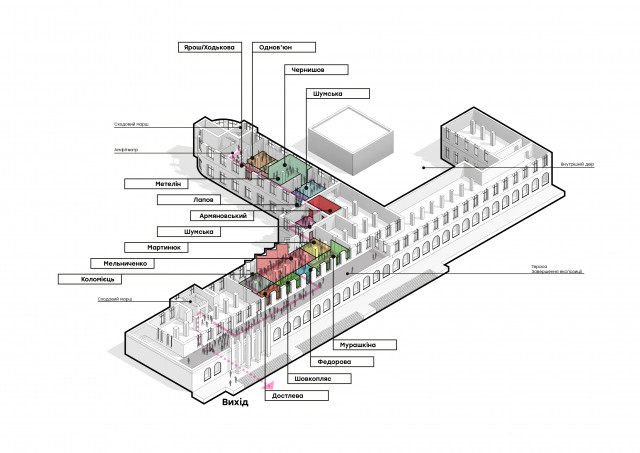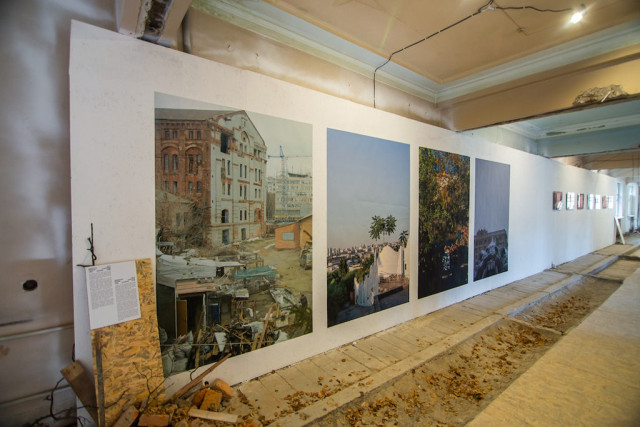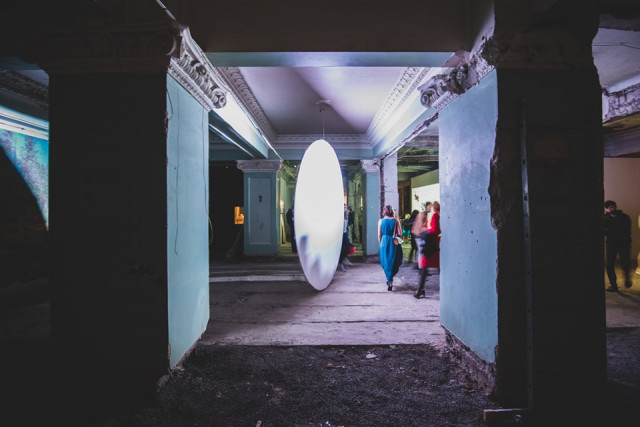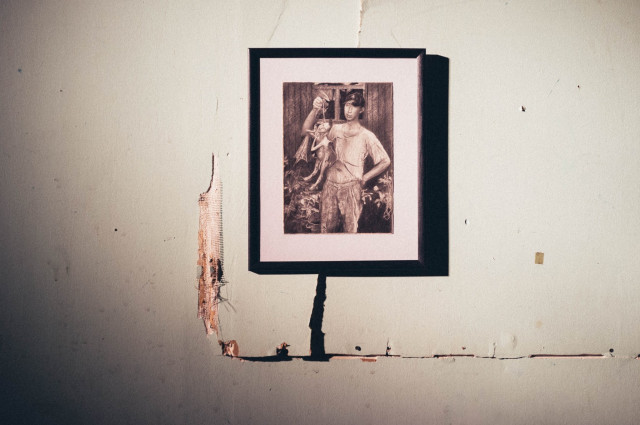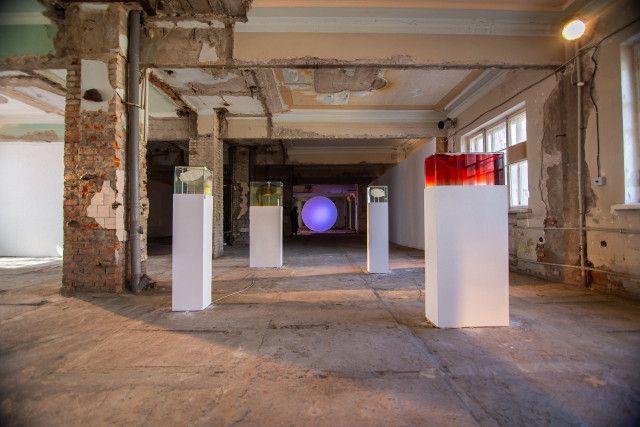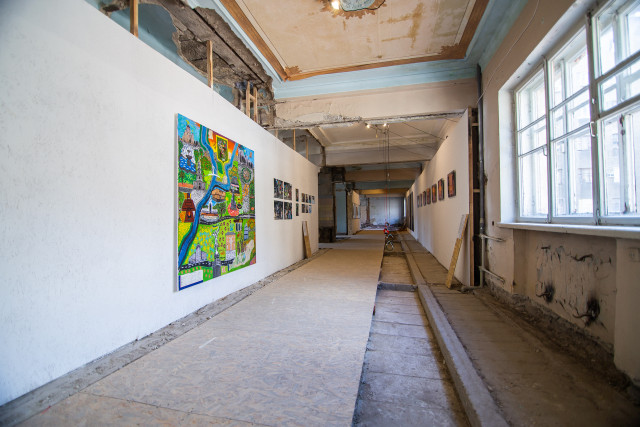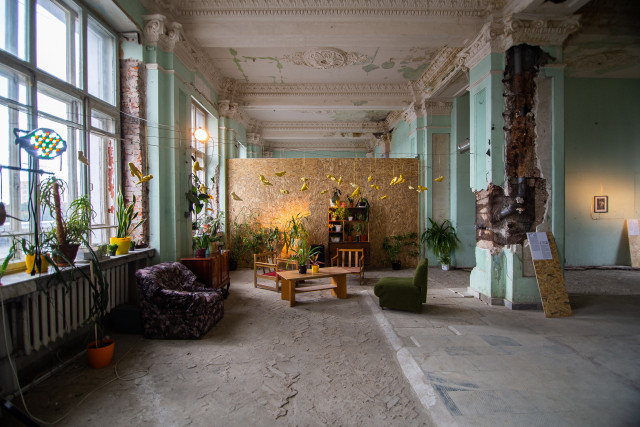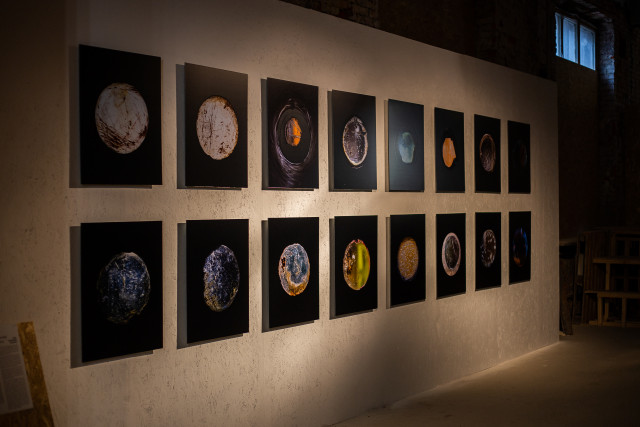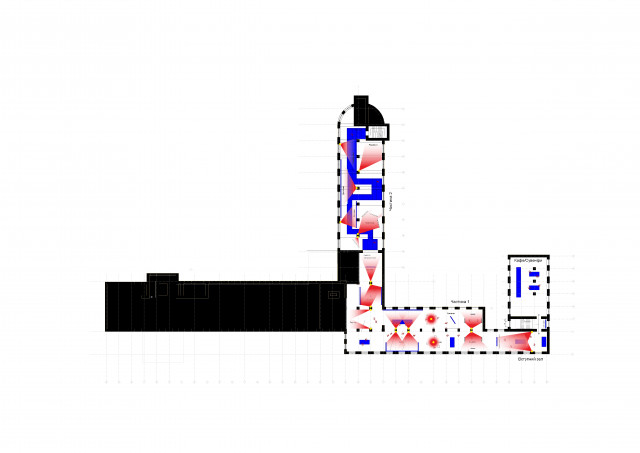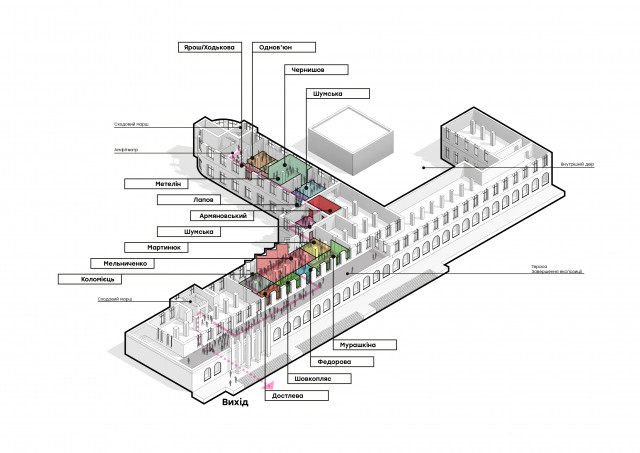 Text
Back