Promprylad.Renovation
Promprylad.Renovation is an investment center on the territory of a revitalized former factory in Ivano-Frankivsk. The project embodies the idea of impact-investment and combines the advantages of commercial and socially significant enterprises. Based on the intersection of four different directions, which are new economics, urbanism, contemporary art, and non-formal education, Promprylad aims to become the center of the creative potential of the city and thus influence the development of the region.
The Promprylad factory is an example of the functional and ascetic space of an industrial building. Search and creation of the meaning, logically based on its functions, became the starting point of the spatial transformations. The plant's complex is a typical parametric building, which for a long time was a closed area in the city center. Therefore, important modifications relate to spatial solutions and are based on the fundamental openness of the building. The inner territory will consist of two squares. One of them will be available day and night, the other one will remain more private and will serve a variety of cultural events.
The large-scale area of the main buildings gives an opportunity to implement the ambitious project of multifunctional and complex approach. Each part of the perimeter building provides a specific function: cultural, trade and food, educational and informational, residential, and office rent. The only "clean" space is the inner manufactory, which was previously used to build submarines, can function as the universal space. The building adjacent to the manufactory, which is the only newly built in the complex, will serve as a cinema center.
The absence of a definite center of the building is the distinctive moment. The effect is provided by the logistic decision, which provides unimpeded transit to various parts of the complex without leaving the building. The space of the two main premises is combined with new blocks, where part of the office space is located.
Promprylad's street space never had green plantings, which is compensated by regular and natural plantings with the use of unpretentious plants. The creation of green areas is also planned on the roofs, which will function as recreational ones.
Program: Mixed-use
Area: 36 200 sq m
Year: 2018 – Ongoing
Program: Mixed-use
Area: 36 200 sq m
Year: 2018 – Ongoing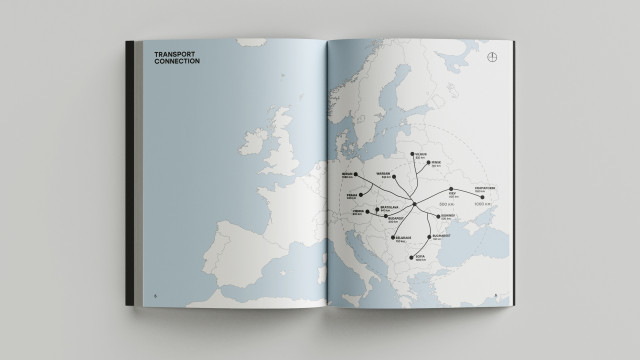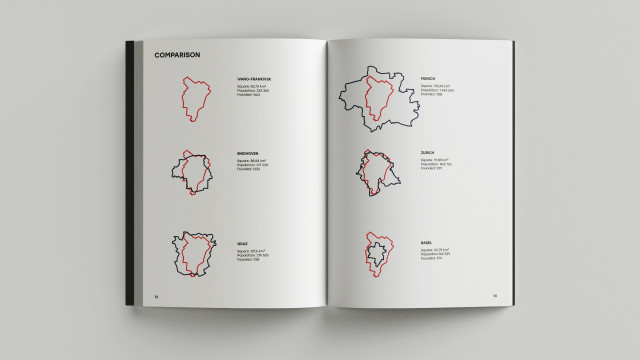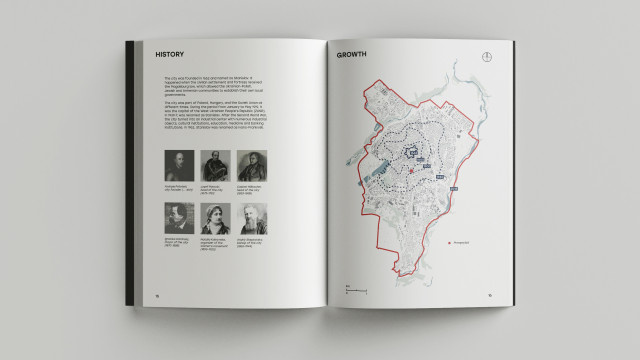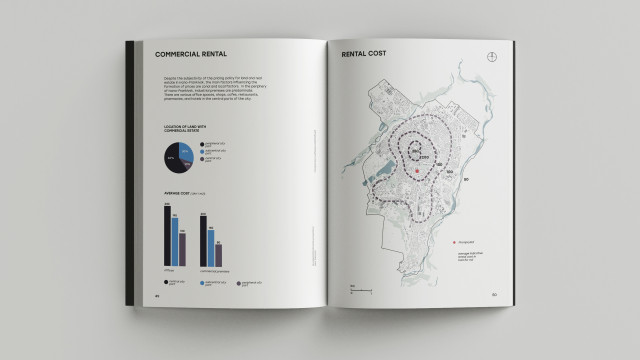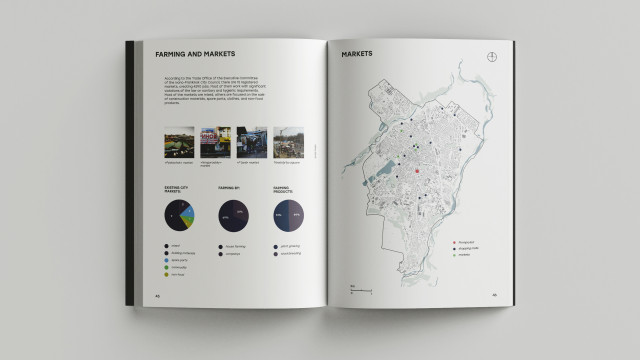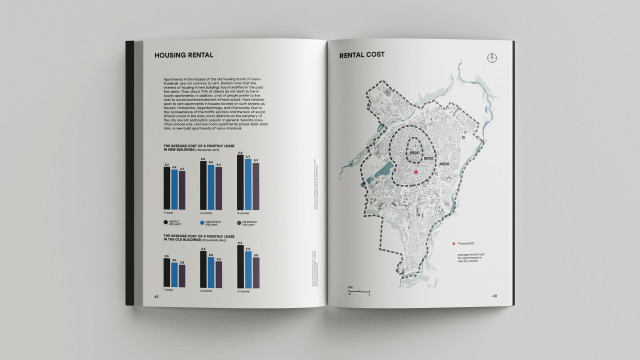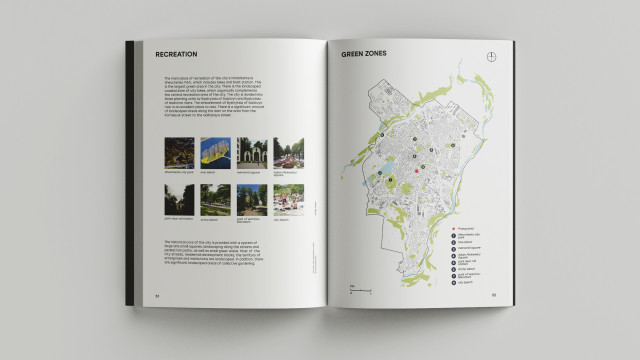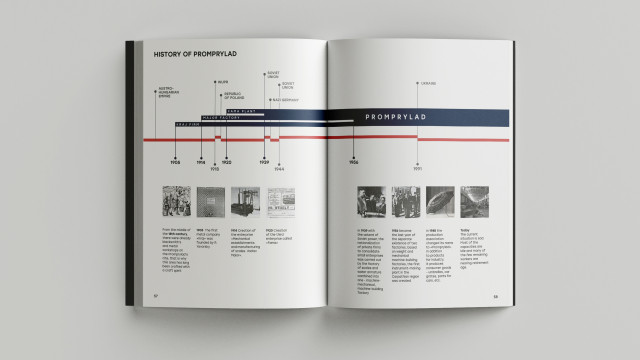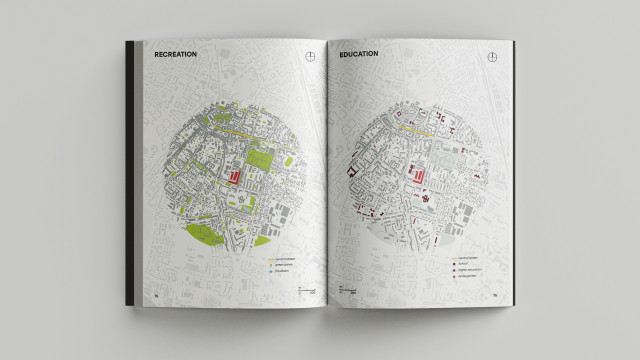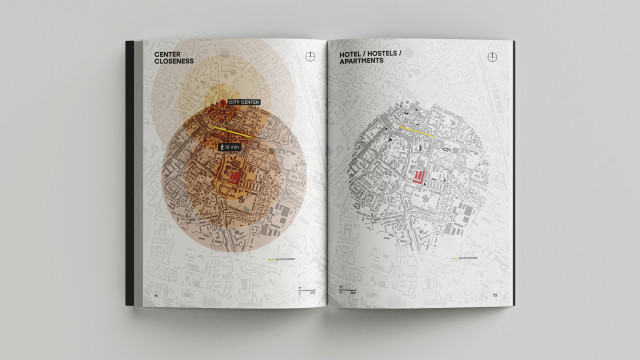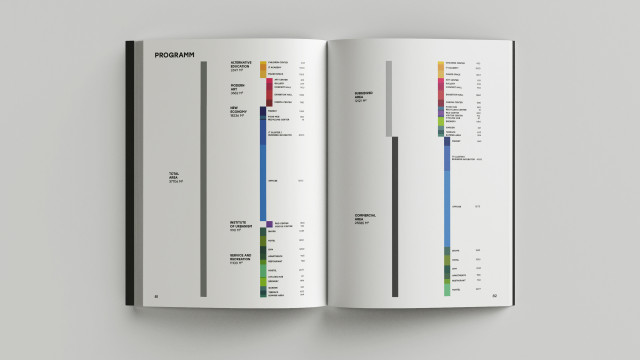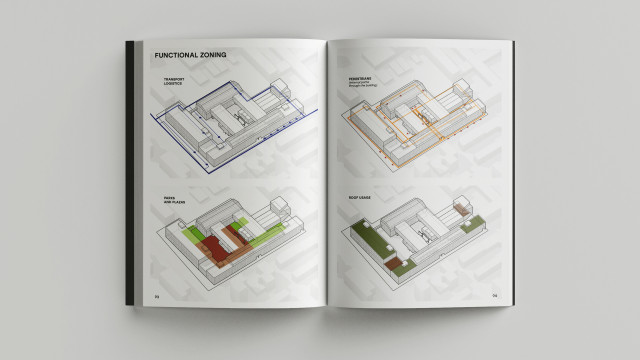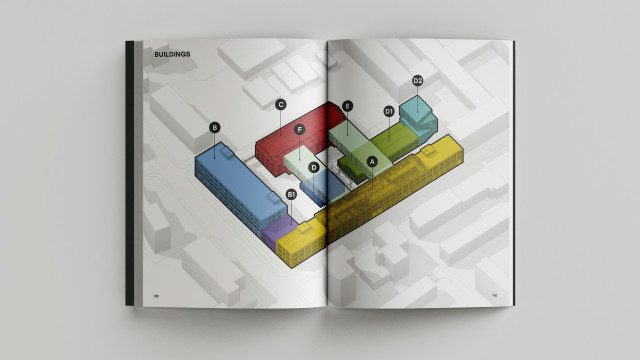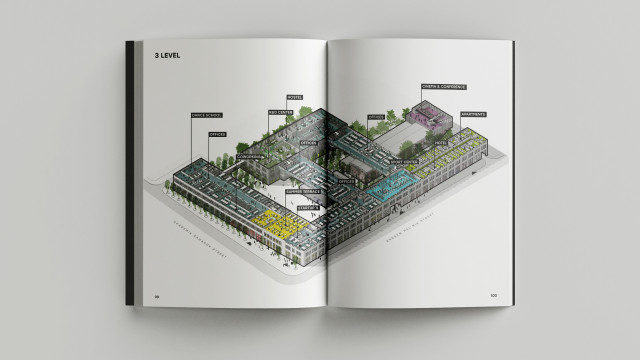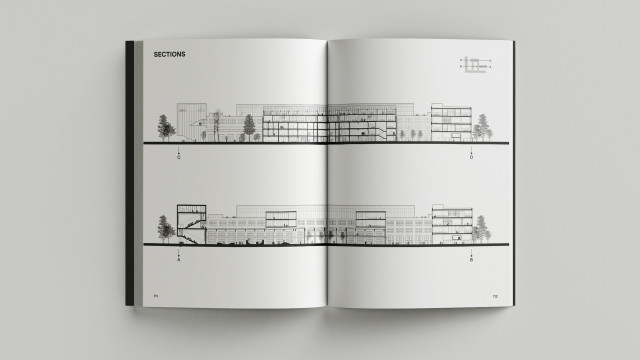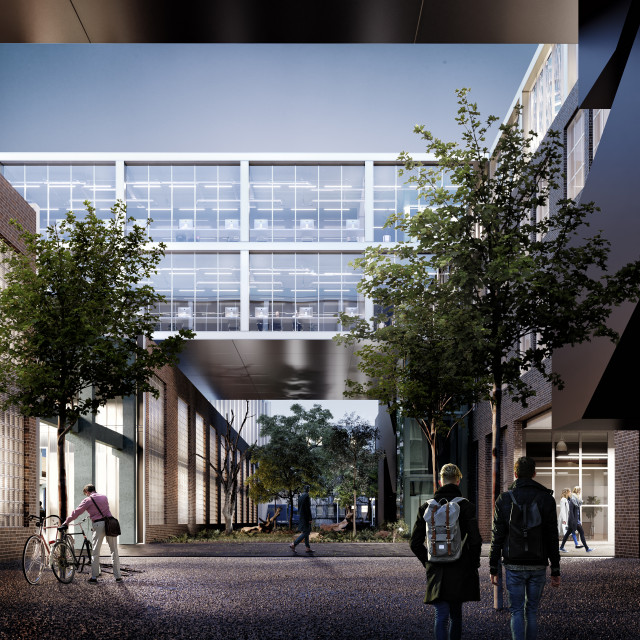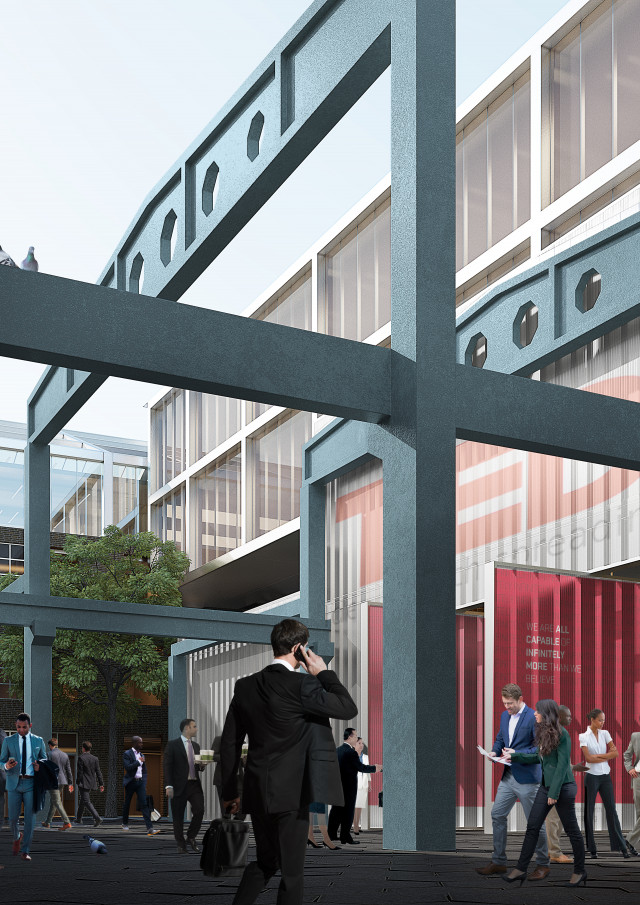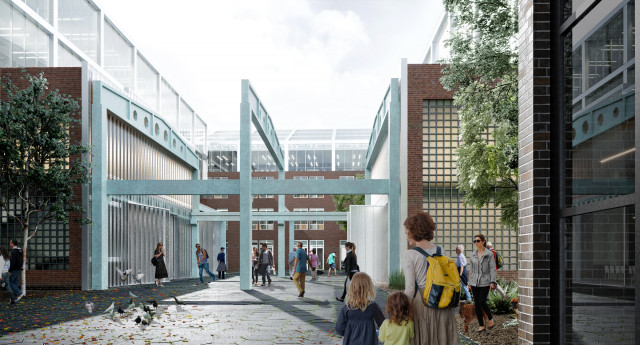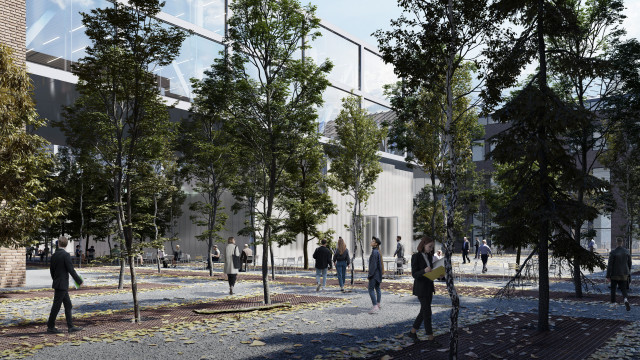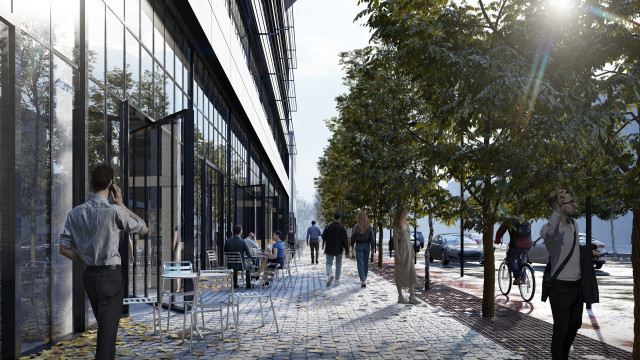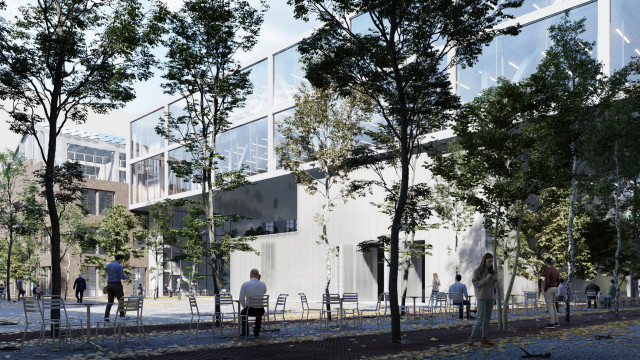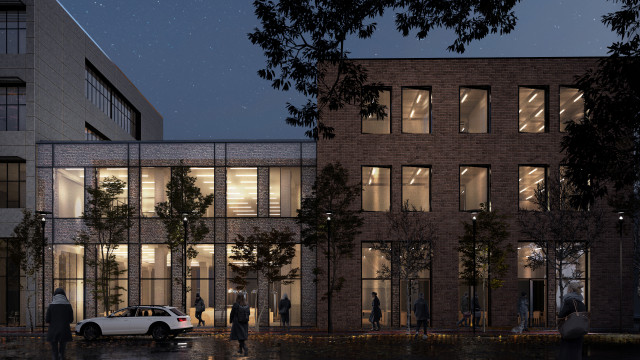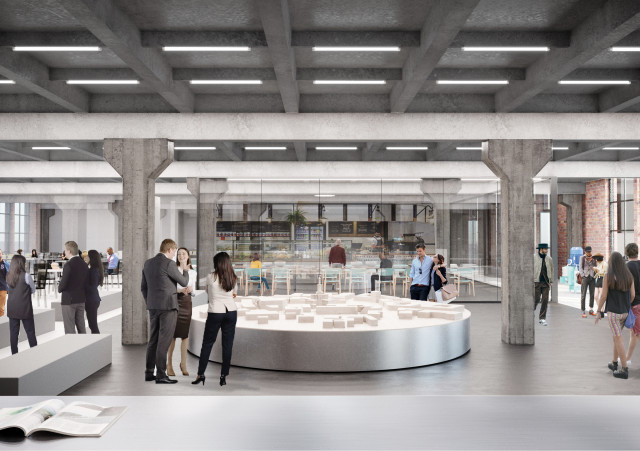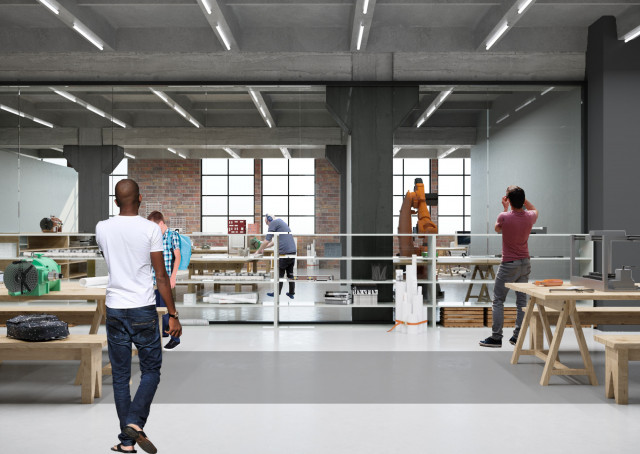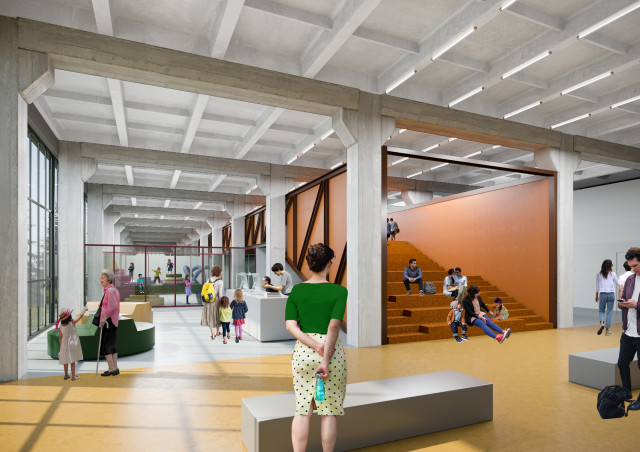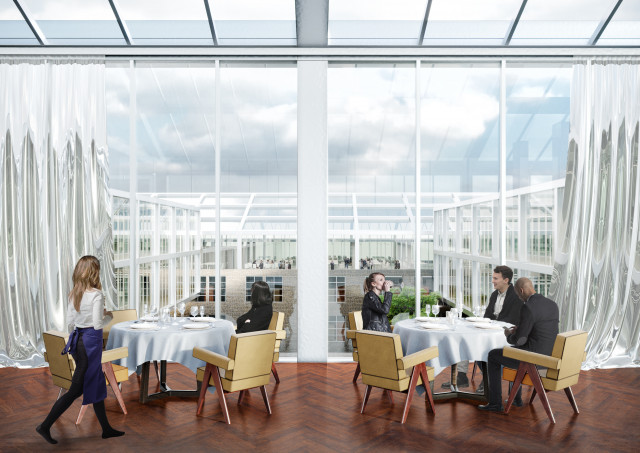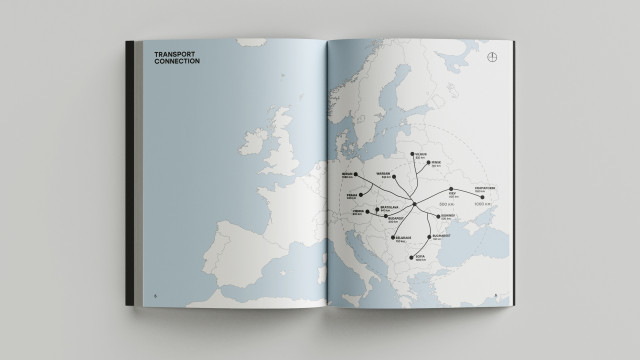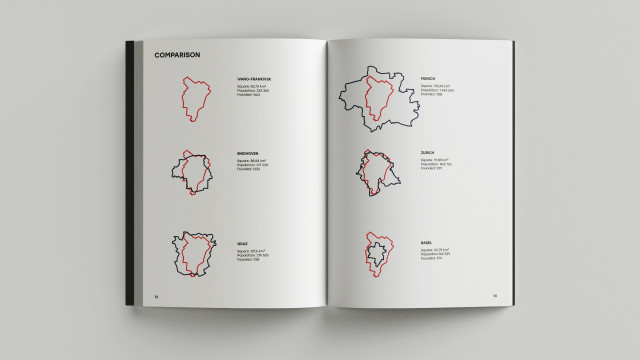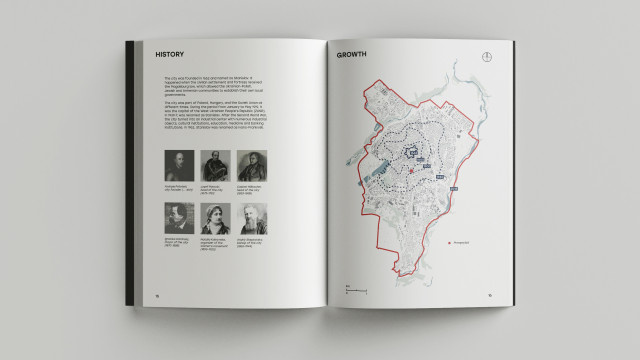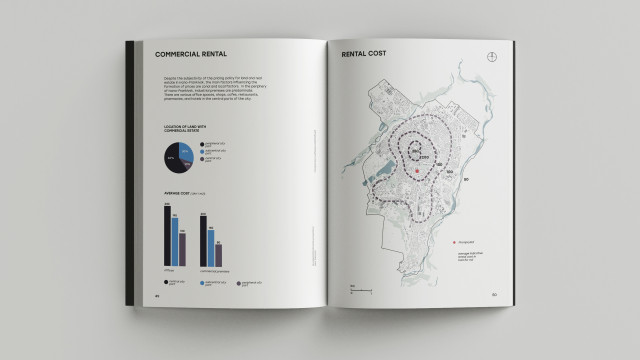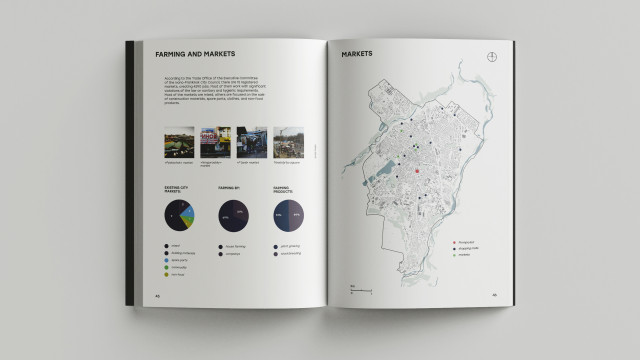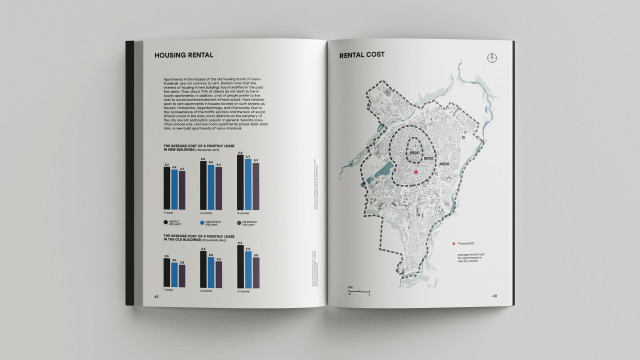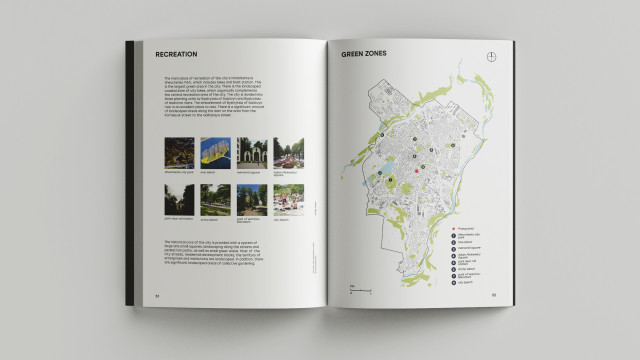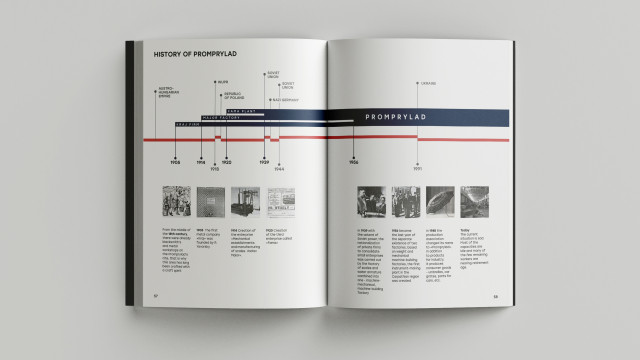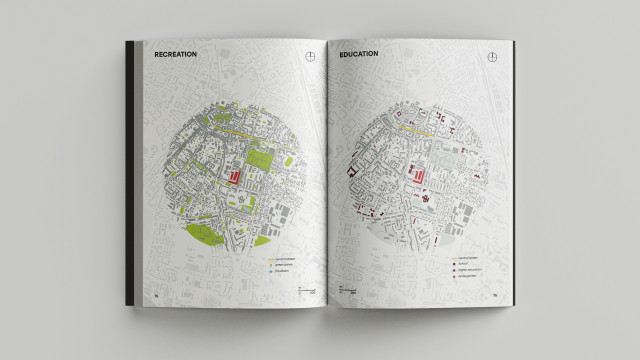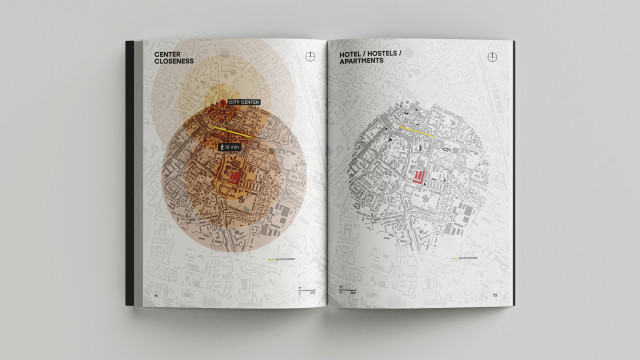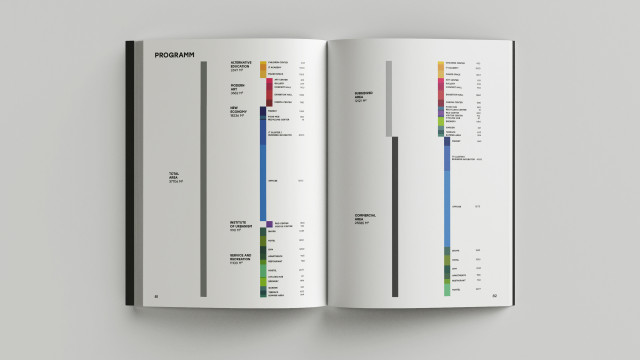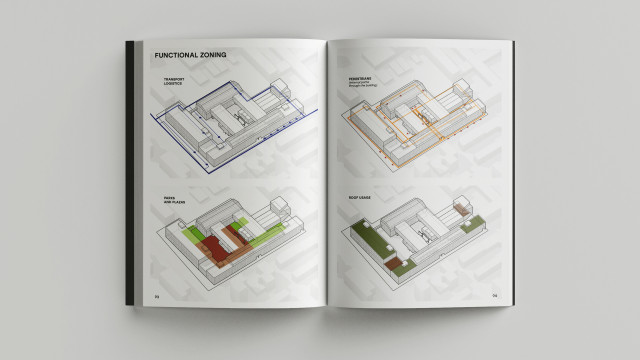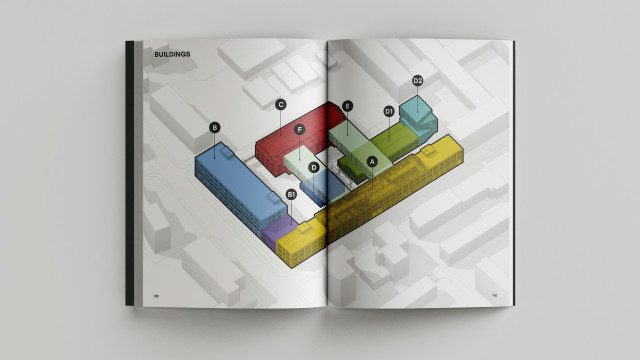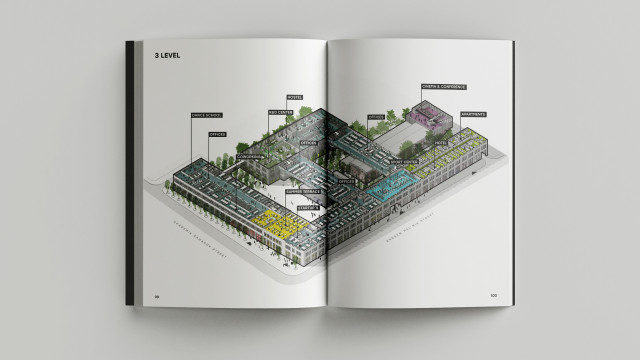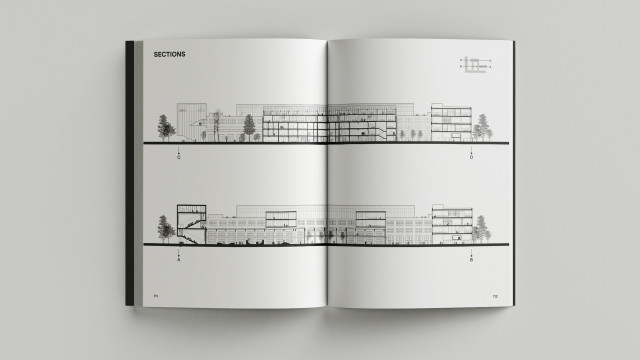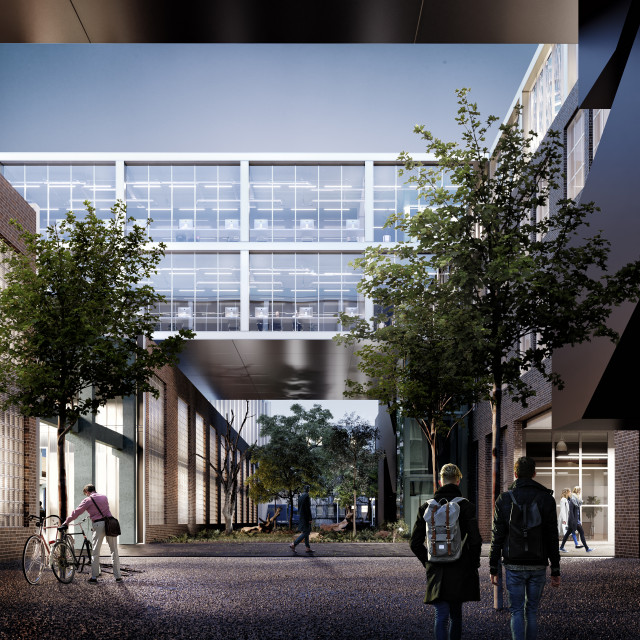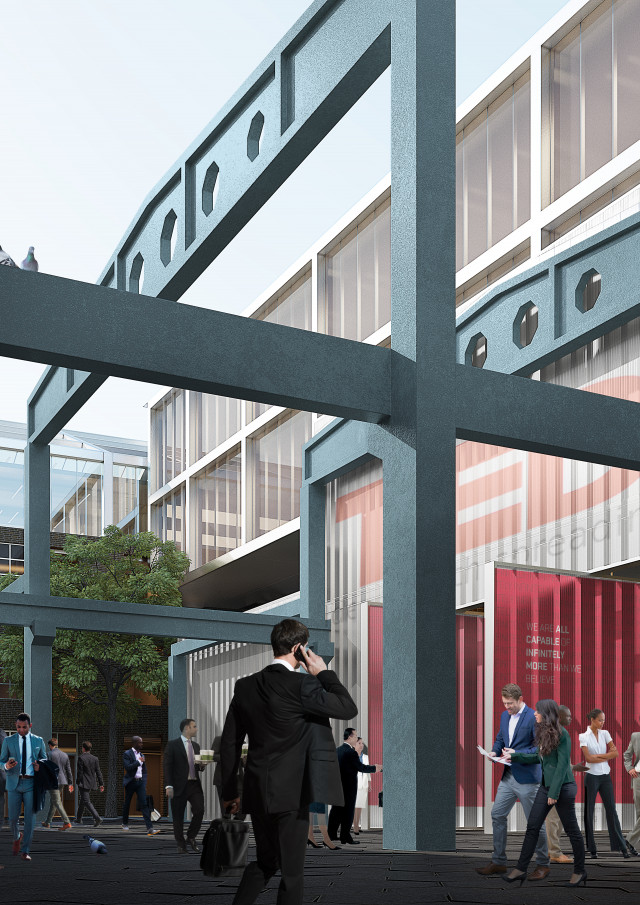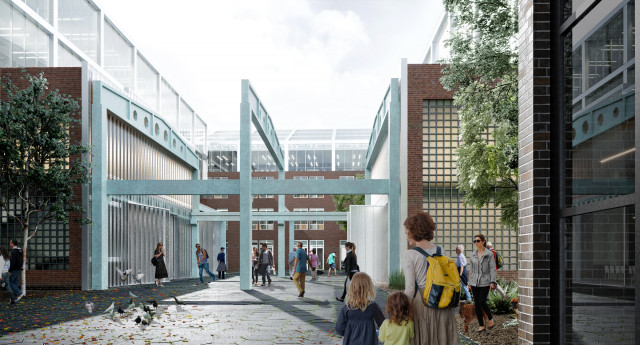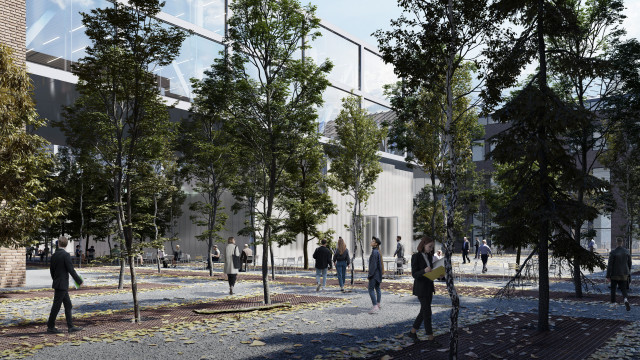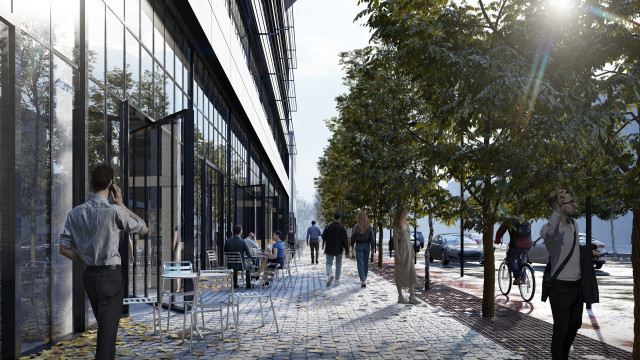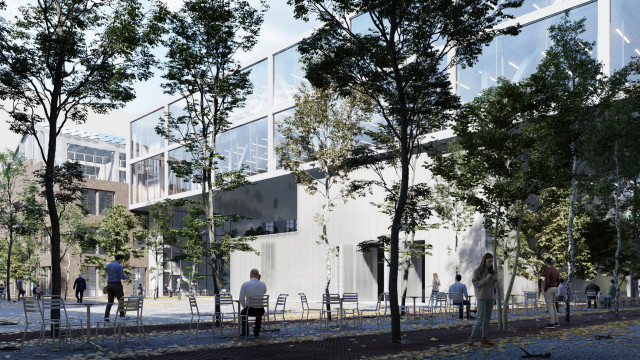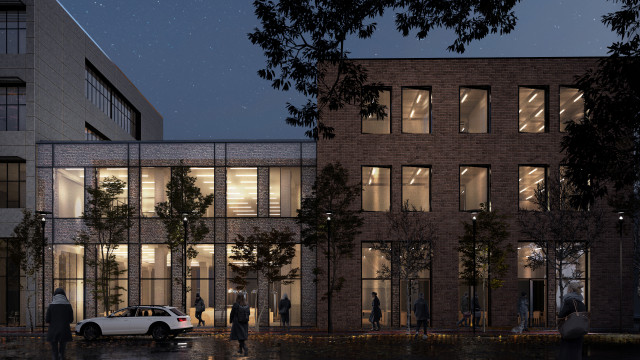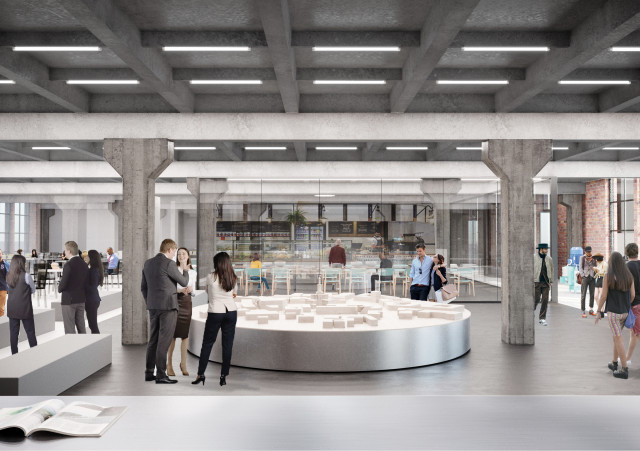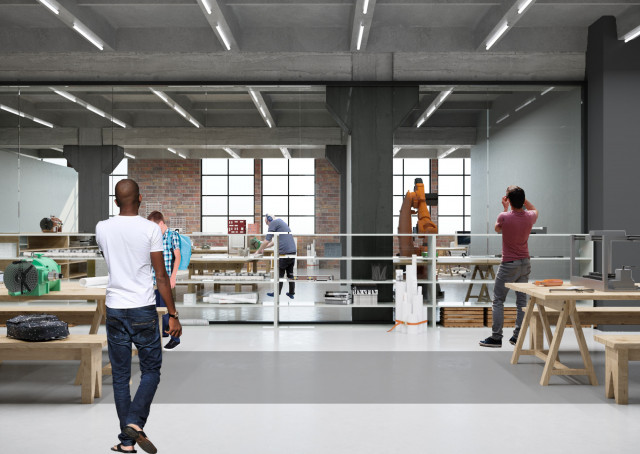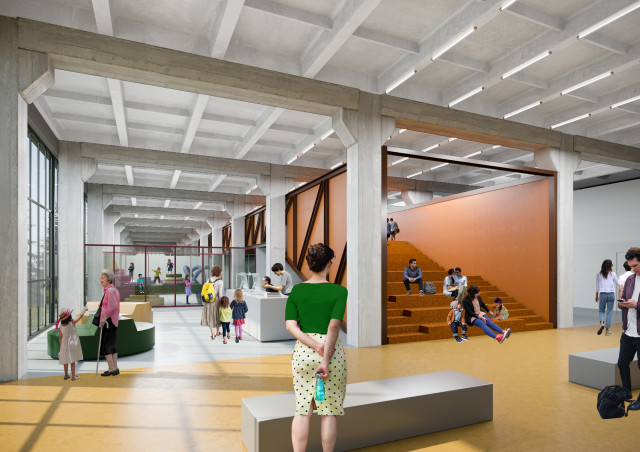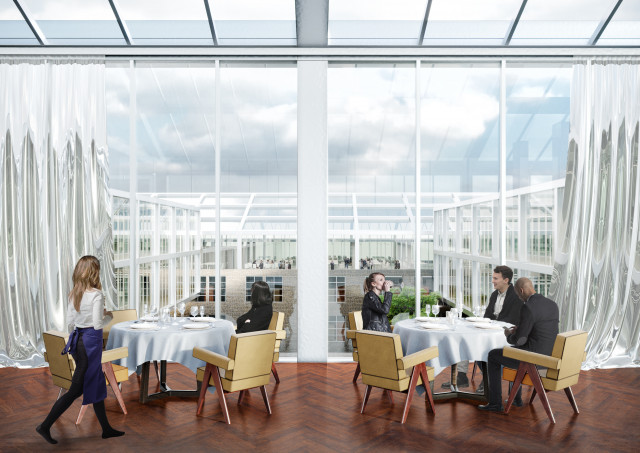 Text
Back