Gorky Park Entrance
We've been invited to participate in the competition for the design of the main entrance to Gorky Park in Moscow. Square with propileus – a starting point for celebration of the city's day at the park territory. Here we define our path through the park and the city as a whole. We think that existing area of ​​the entrance to the park should be a place of dialogue between people and the city. For this days, we offer to make The Lobby in front of the Park.
Rethinking of classical chess pattern gives an opportunity to realize the most daring scenarios on a park's square.
Code Park — the public interactive information point. Entrance square became a starting point for the city.
Program: Public space
Site area: –
Year: 2012
Program: Public space
Site area: –
Year: 2012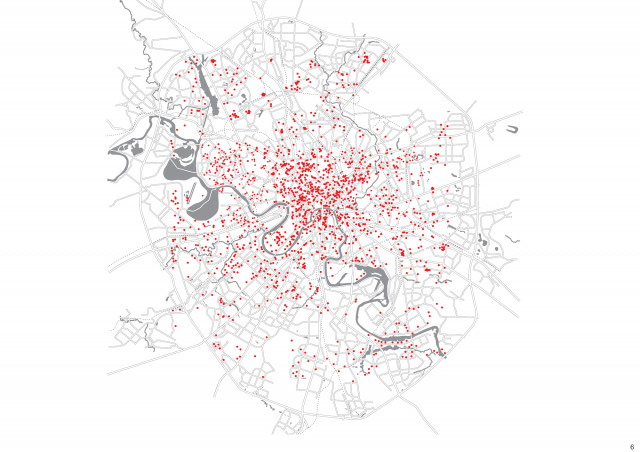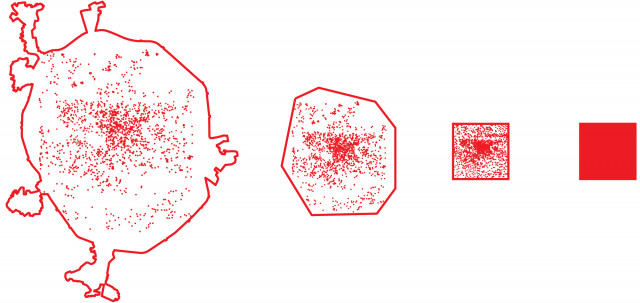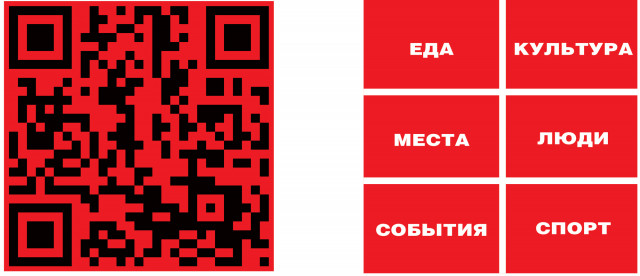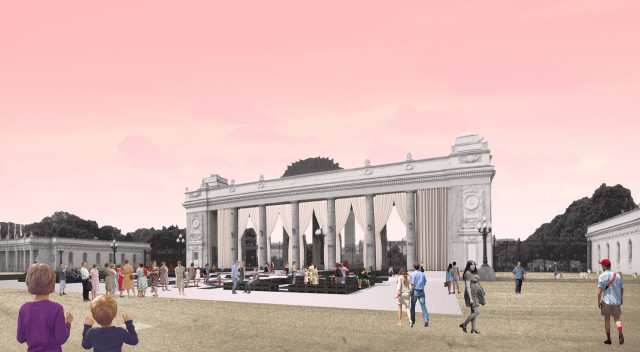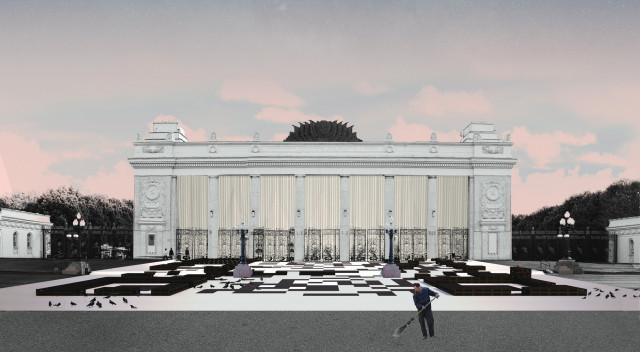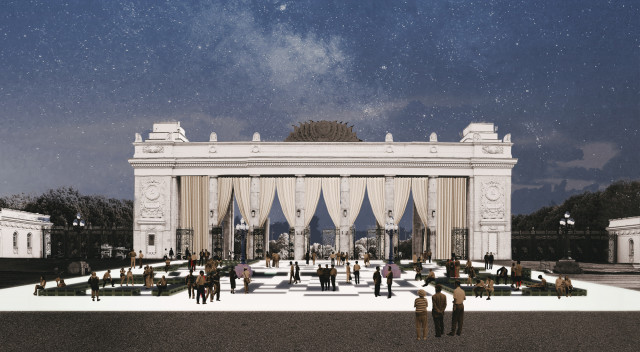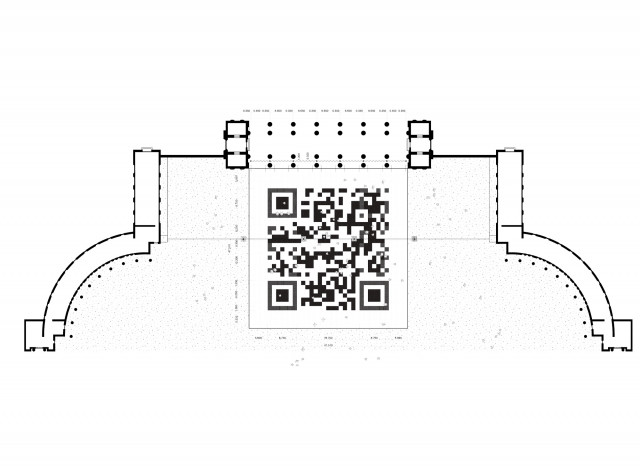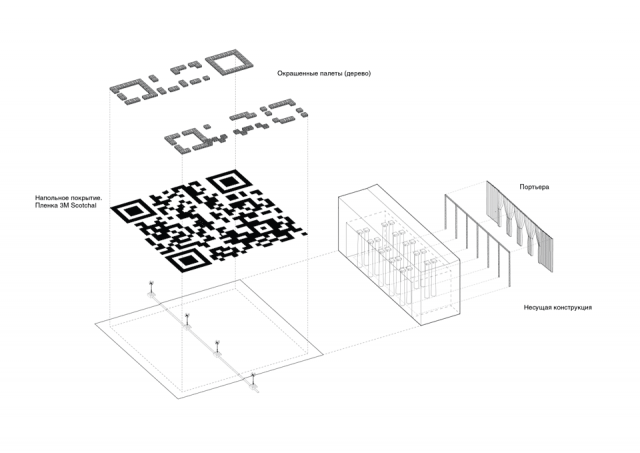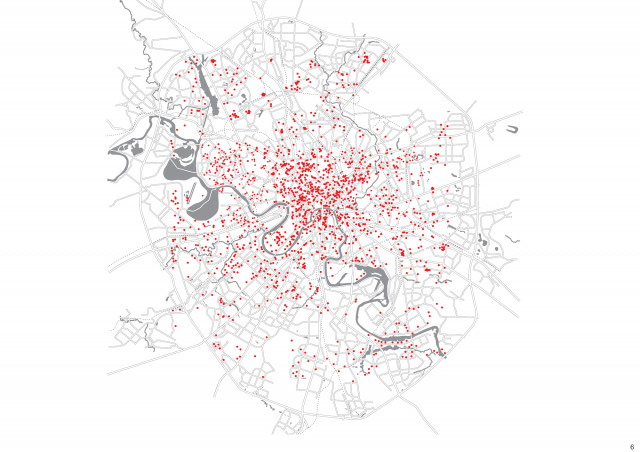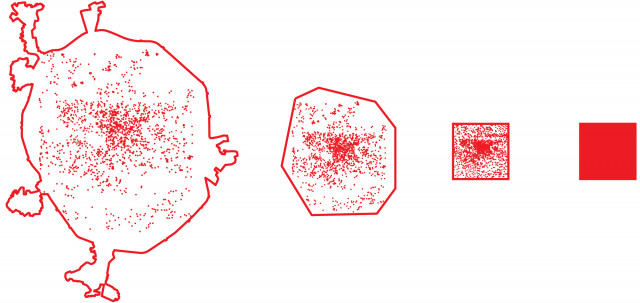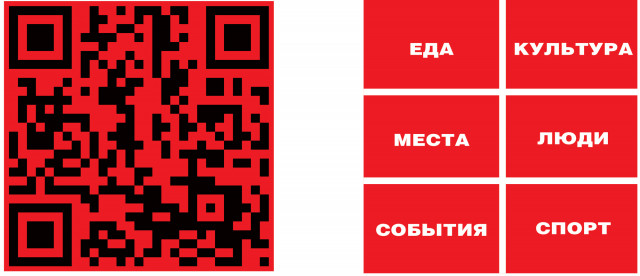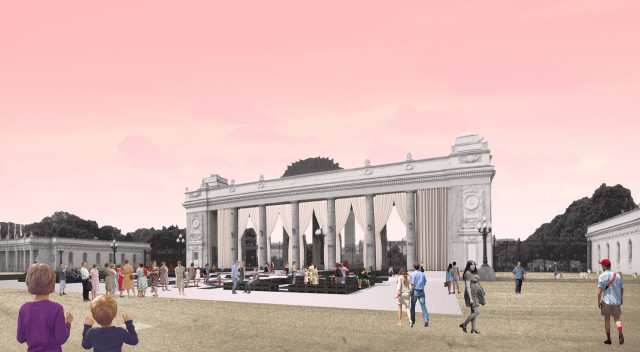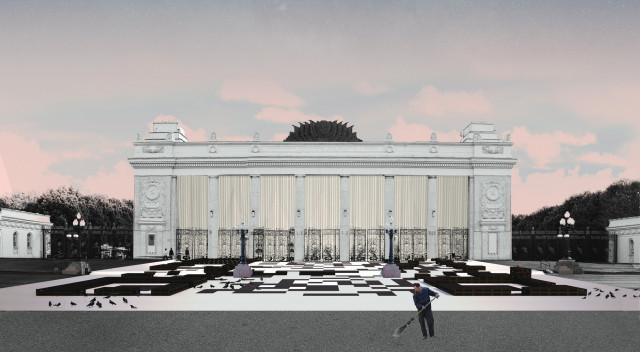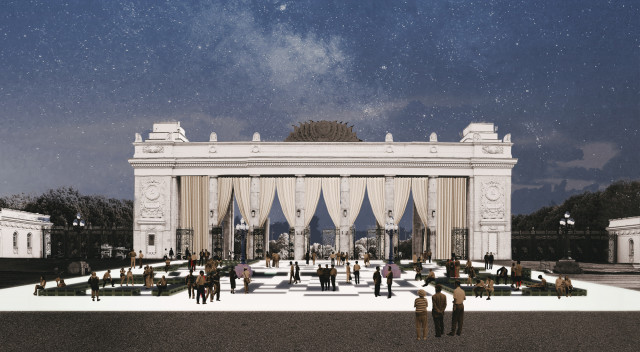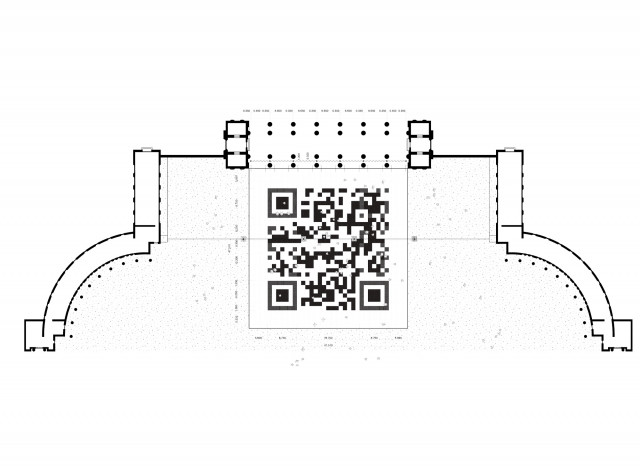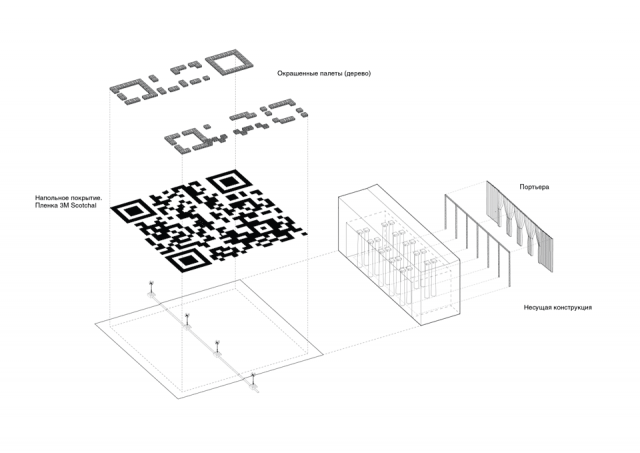 Text
Back