Checkpoint 'Protected Lands'
Since the beginning of the war in Ukraine, essential routes were equipped with defensive fortificationsーcheckpoints. All of them were built hastily from locally available materialsーconcrete, metal, wood, earth, or sand.
A checkpoint provides movement control and defense and can be part of a more extensive fortification system with surveillance, cover, and fire functions. The most effective protection of defensive structures is provided when combined with natural obstacles, such as mountains and ravines, rivers and lakes, swamps, and impenetrable forests.
It takes hundreds, thousands, and millions of years to form landscapes that can protect us. We collect checkpoints in a matter of hours. How long will we need new checkpoints? We do not know, but we are doing everything, so they become history, overgrown with herbs, mosses, and mushrooms, lost among the landscapes.
Program: Pavilion, Exhibition
Team: Iryna Miroshnykova, Oleksii Petrov, Iryna Shershakova, Zhenya Pichkur, Nikita Coonits
Collaborators: Pavilion of culture, Tbilisi Architecture Biennial
Area: 21 sq.m.
Status: Completed
Year: 2022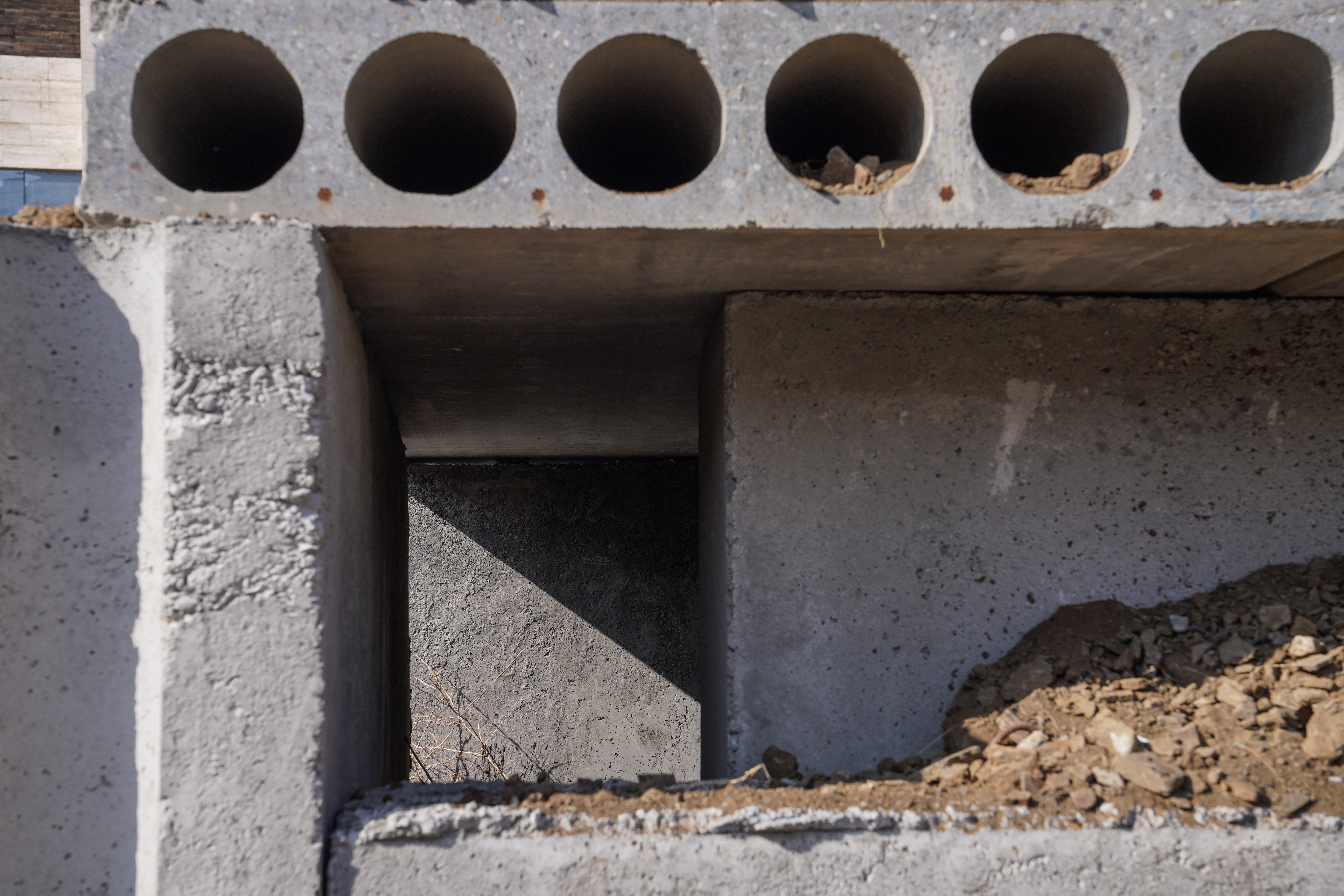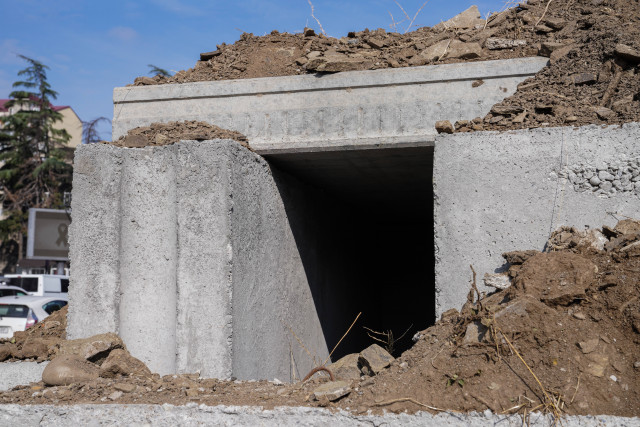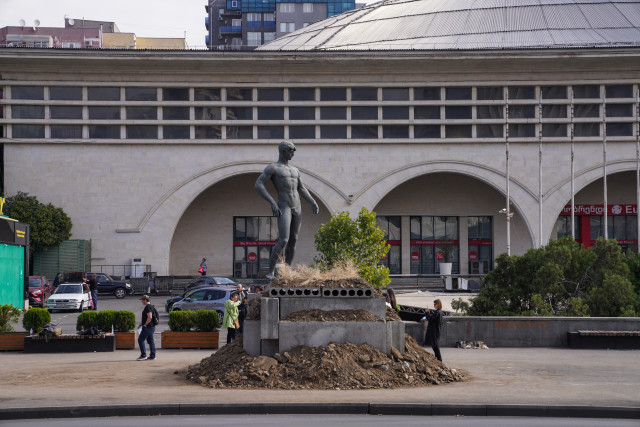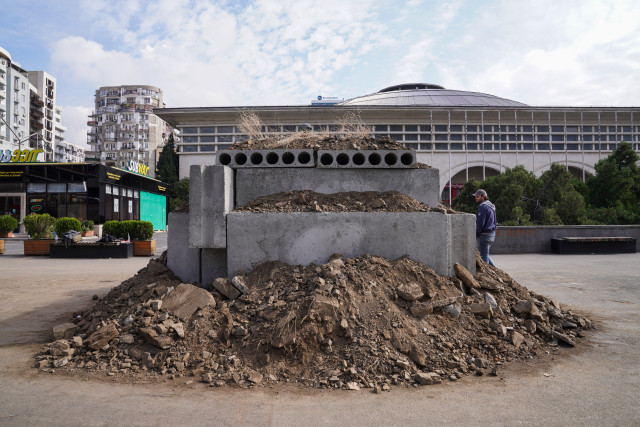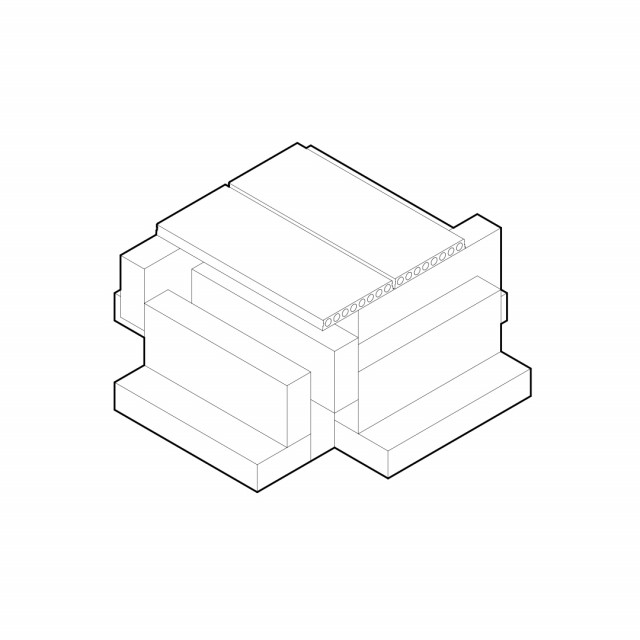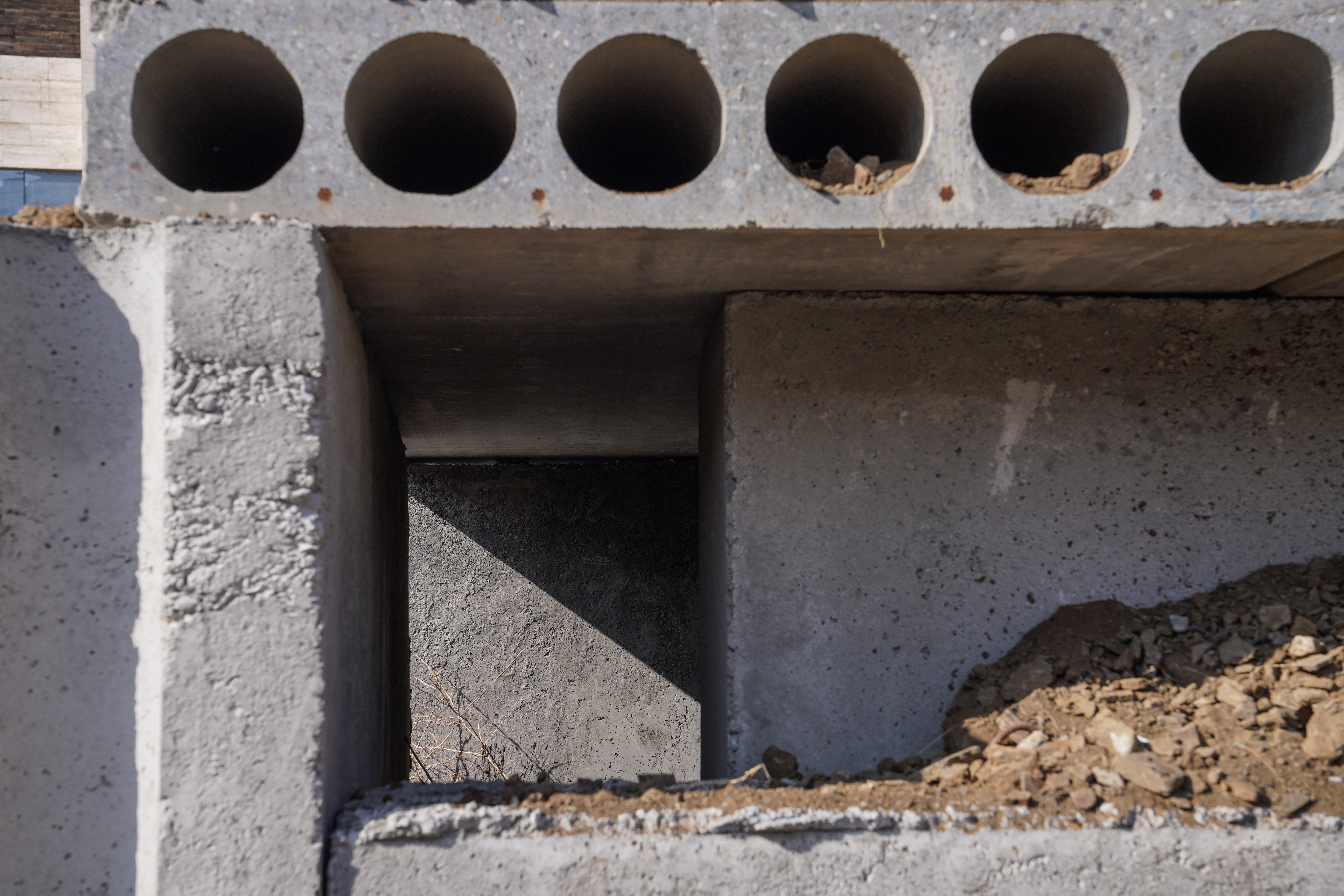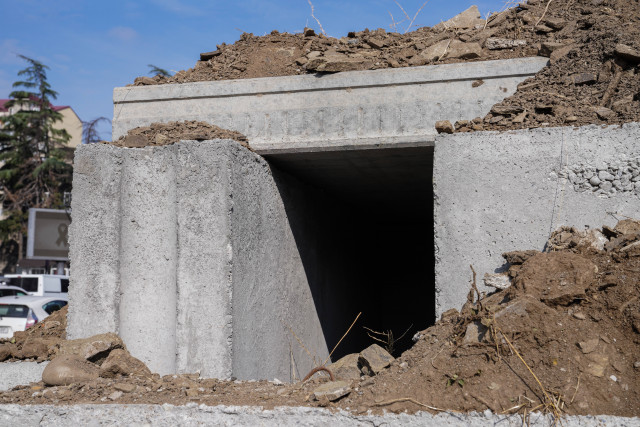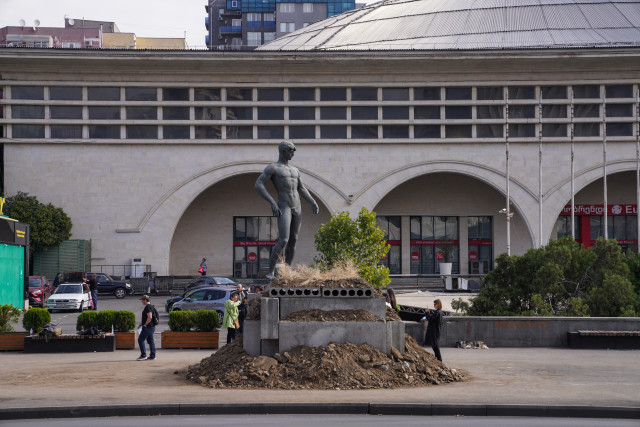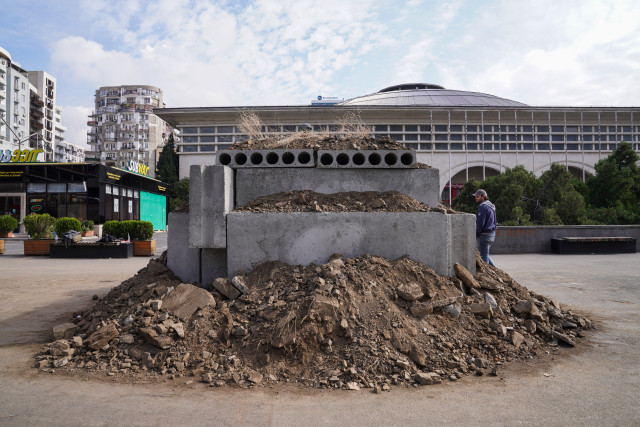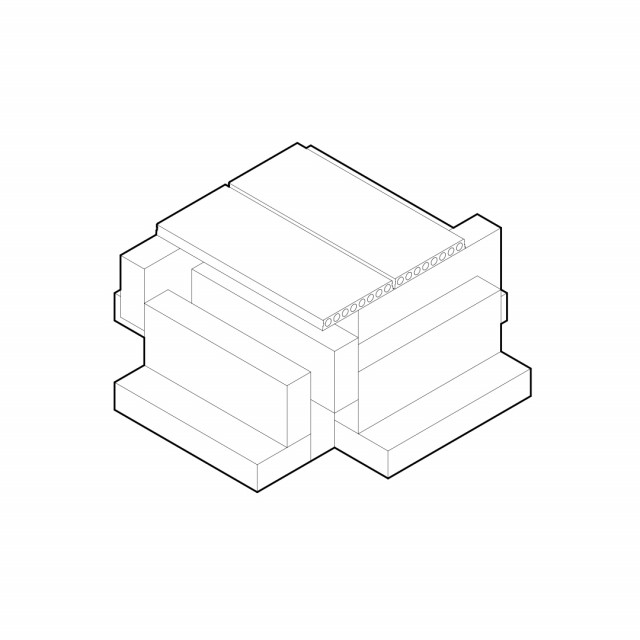 Text
Back