Babyn Yar
Babyn Yar is part of a larger landscape that has been changing under the human influence since the foundation of the St. Cyril's Monastery in the 12th century and until holding of a competition for the Holocaust Memorial Center project with construction postponed until tomorrow. In the 20th century, Babyn Yar became a place of historical tragedies and natural disasters, widely known for the mass shootings in 1941 and locally known for the Kurenivka Mudslide in 1961. These events intersect when, after the dam breaks, rumors spread across the city about the revenge of the dead for careless treatment of the place of their decease. In their turn, rumors quickly turn into urban legends and affect the ways in which the city residents interact with the ravine territories. Historical, natural, and mythological contexts overlap and determine social practices — commemoration, care for the territory, use of a green patch of land in a big city to take a stroll or, vice versa, wishing to bypass existing routes. The whole range of contexts should be taken into account in the development of the architectural project and raises the question regarding the extent of interference in existing processes in the area of Babyn Yar.
Today, the space of Babyn Yar is filled with multiple scenarios. They are played out daily in the area, which rather disorients and makes it impossible to spend time consciously within the memorial and preserved areas. This study is an attempt of a comprehensive look at further work with the territory based on the landscape analysis of Kyiv ravines. The proposal arising from this study is, first, to create a system of signs and templates that will allow to intuitively navigate the area, give meaning to routes and points of high activity and provide wide circulation in the area from St. Cyril's Church to the Babyn Yar memorial park. Secondly, this sign system will express a balanced view on the memorial and preserved parts where the marked burial sites coexist with the sites of underground streams that at different times formed the landscape of ravines. These parts constantly interact: nature erases the boundaries of commemoration sites, while construction work in the ravines interferes with the life cycles of nature. Therefore, the proposed approach poses least interference with existing processes, and is about designing and implementing an easy-to-use sign system, which, however, has a potential to reveal the complexity of the place at the intersection of different scenarios.
There are a number of contexts in the territory of Babyn Yar, and they should be considered inseparably. Thus, we are aiming to turn the thesis "look not only ahead, but also around" into the principle of working with the territory, and to create a place where all users will be able to act consciously.
Team:
Iryna Miroshnykova
Oleksiy Petrov
Kristina Zubko
Iryna Shershakova
Nina Direnko
Veronika Arutunyan
Yaroslav Lenchenko
Kyrylo Khivrich
Anastasia Danylyk
Anton Kuzmin
Text: Borys Filonenko
Correction: Natalia Poteryako
Design: Andriy Shcherbyna, Oleksiy Ivanovskiy, Oleksandr Stavinchuk
Program: Research
Status: Completed
Year: 2020
Program: Research
Status: Completed
Year: 2020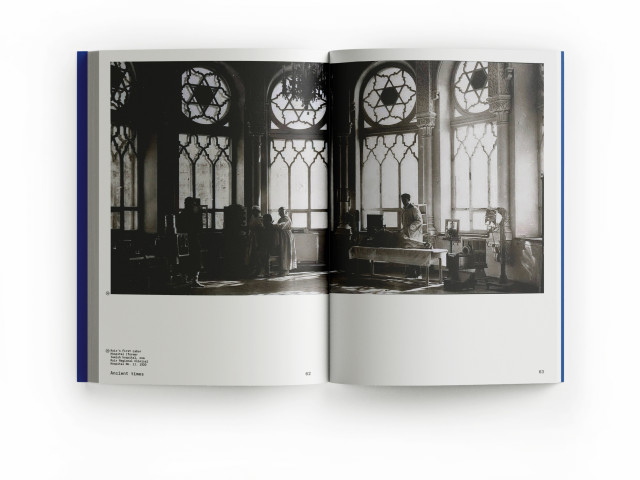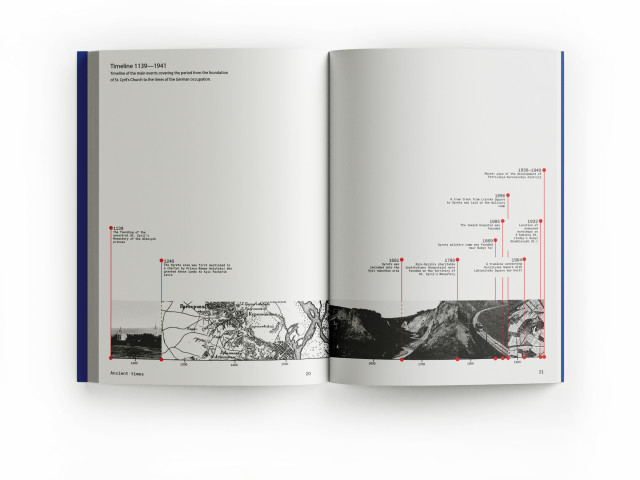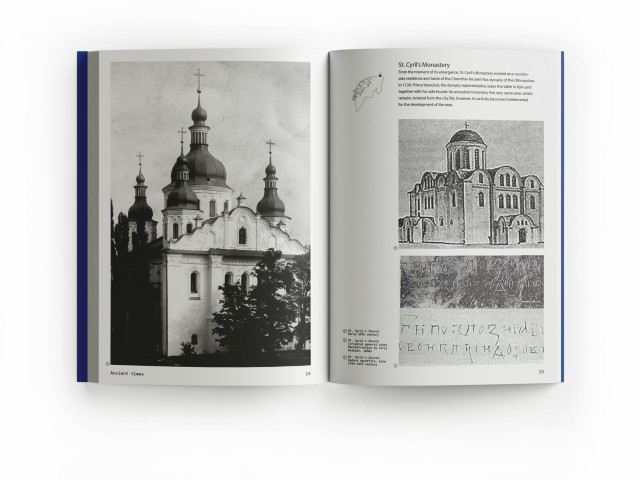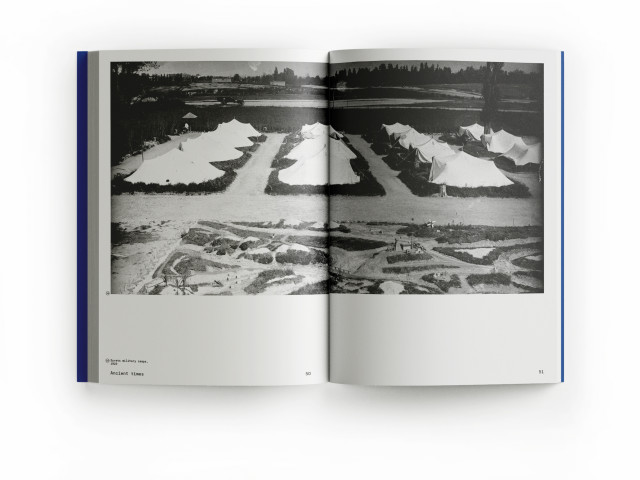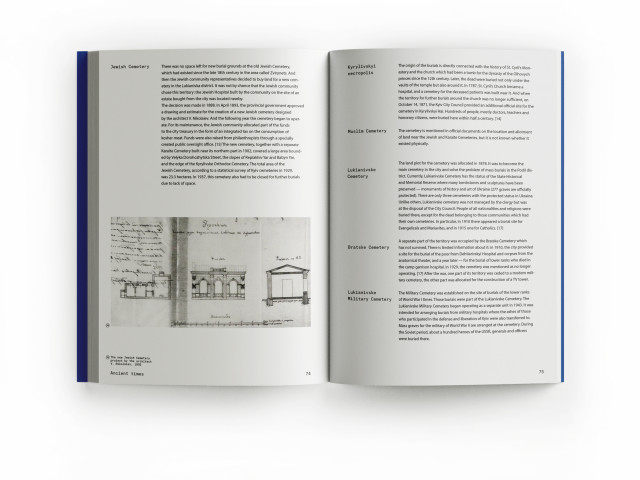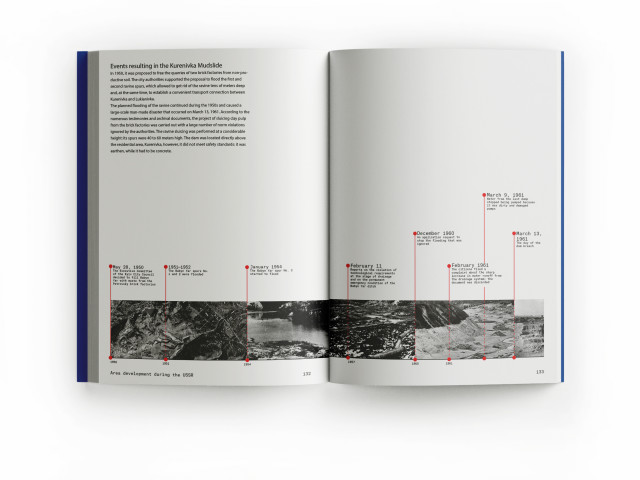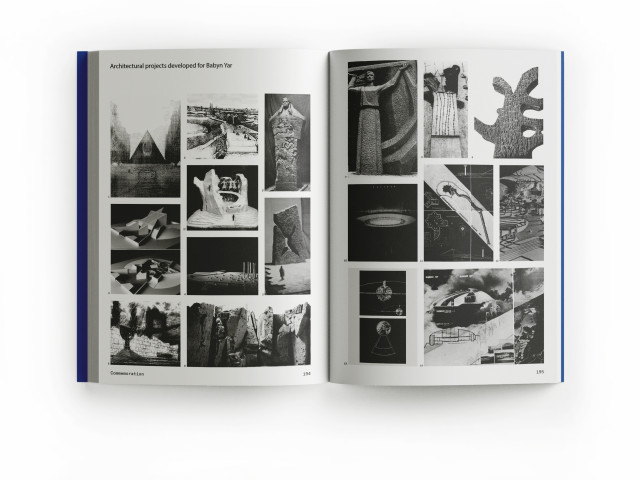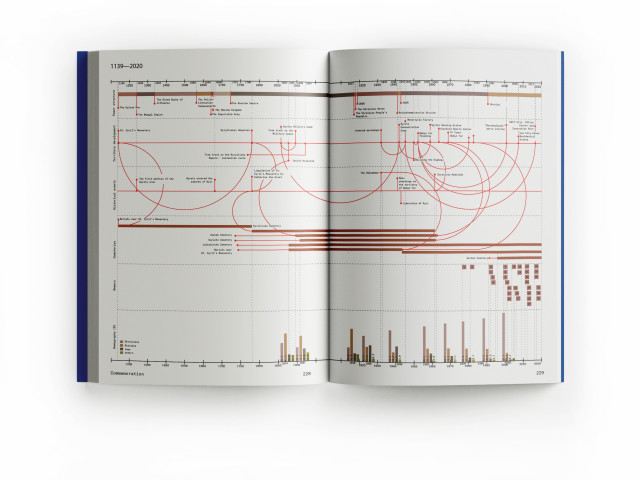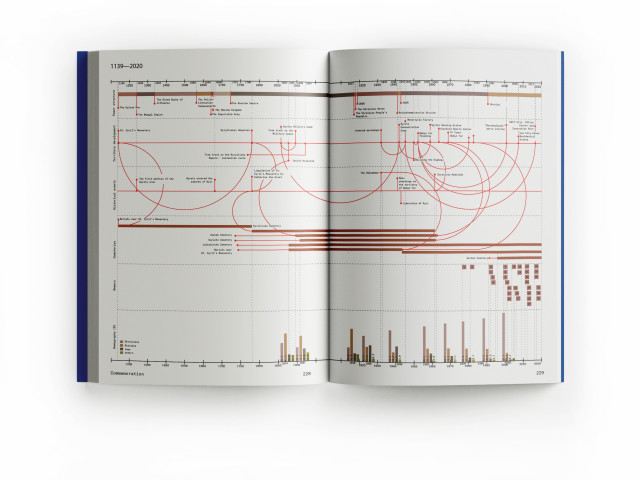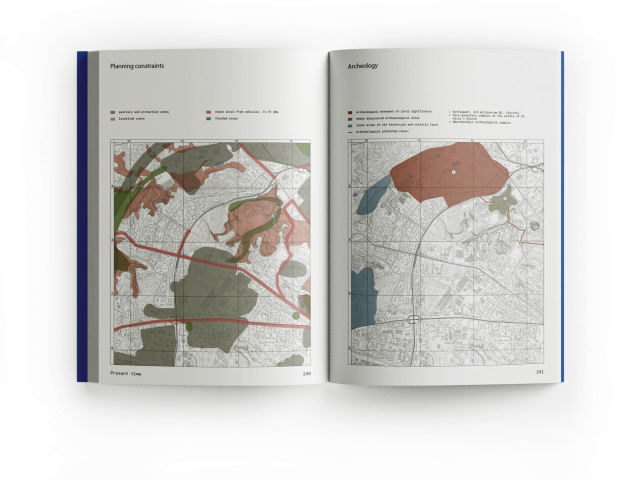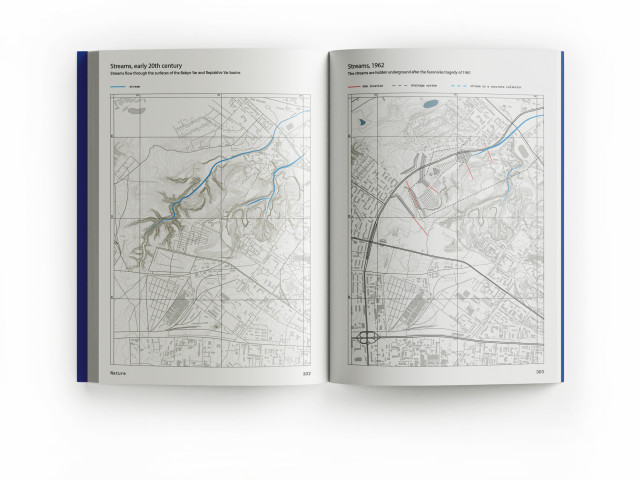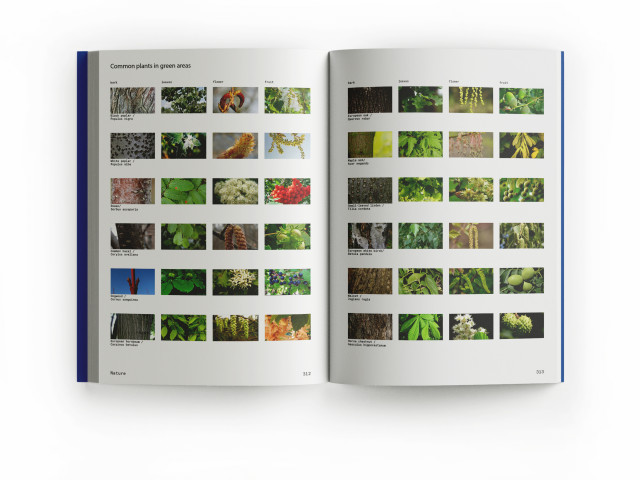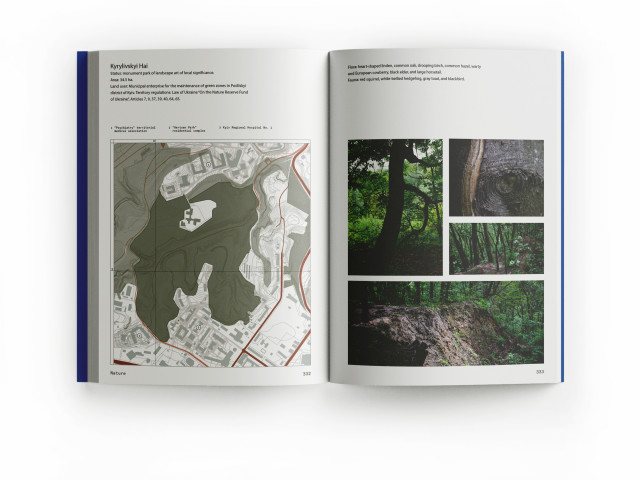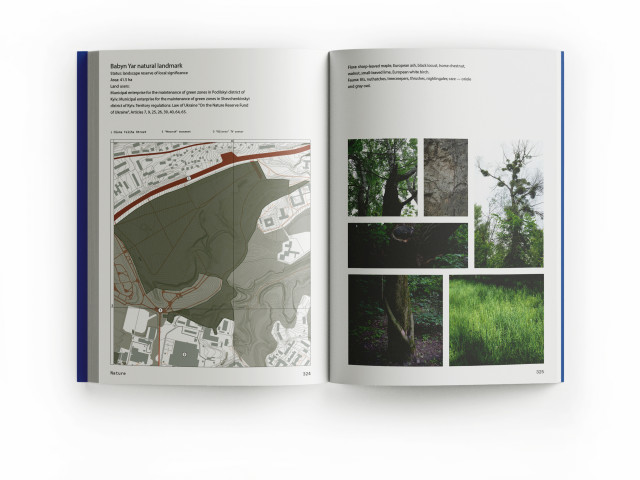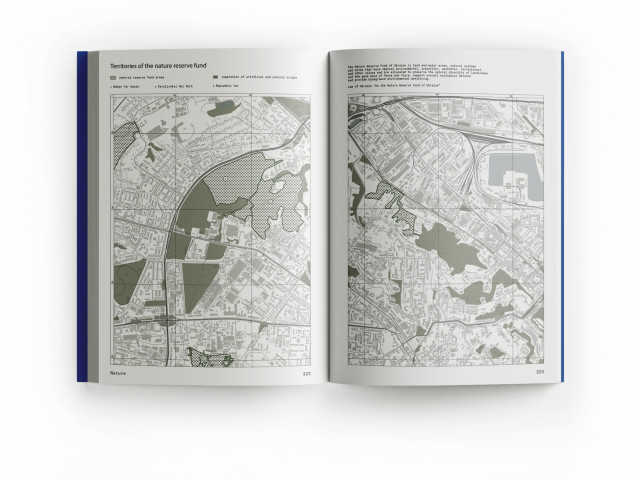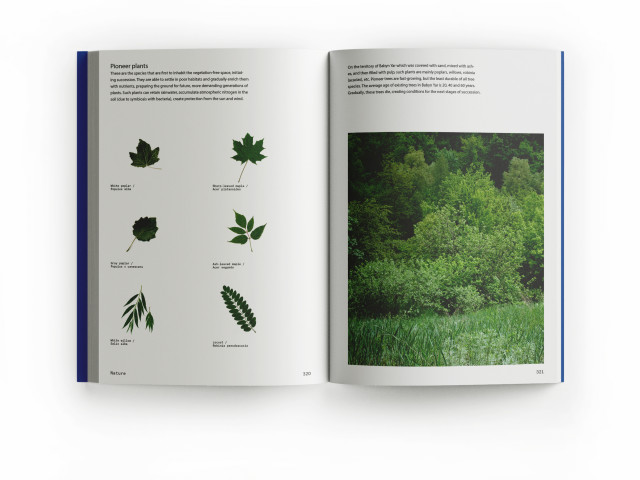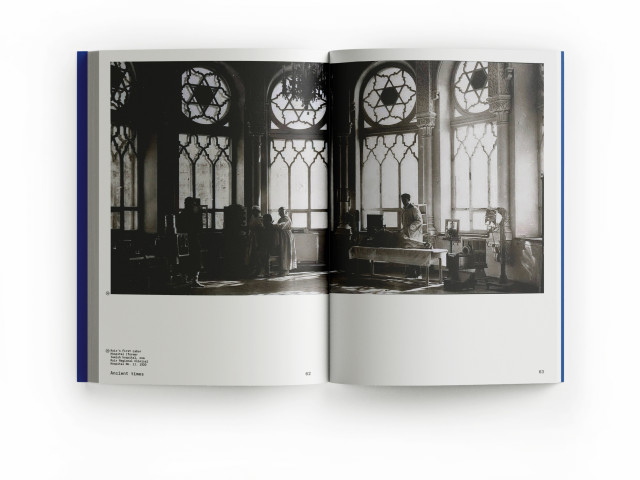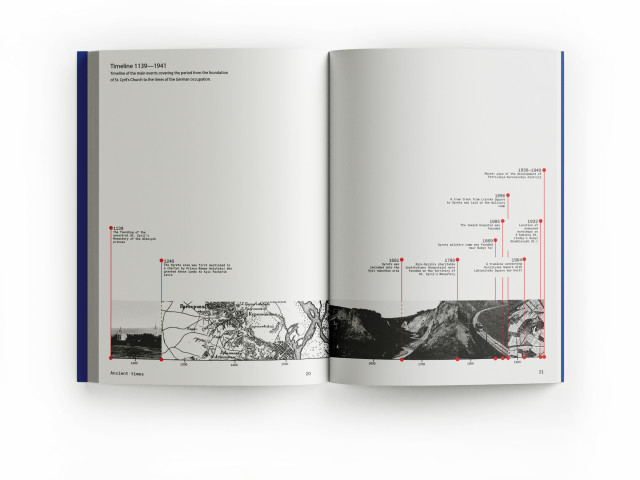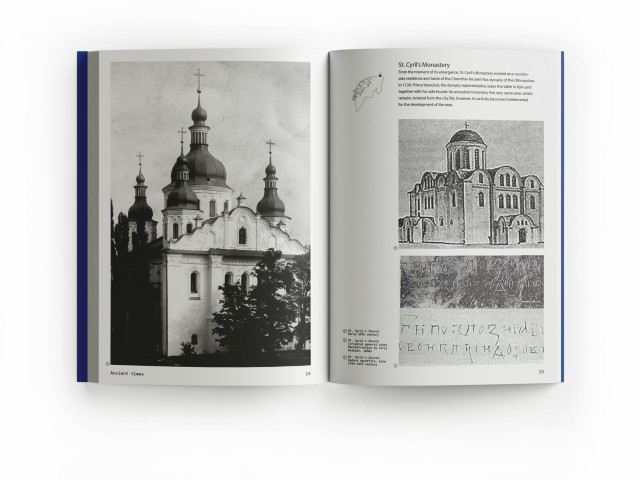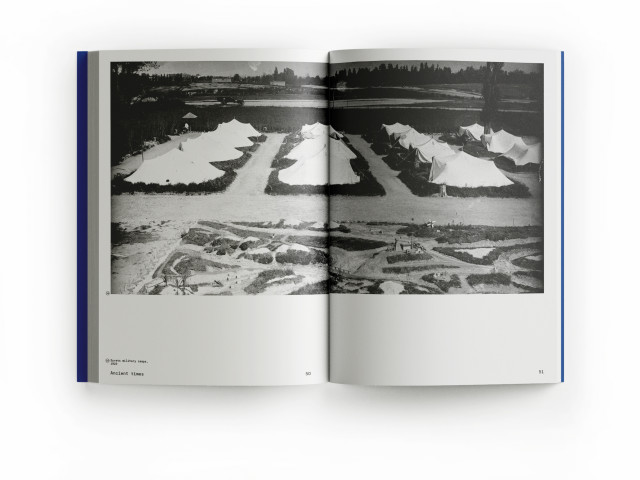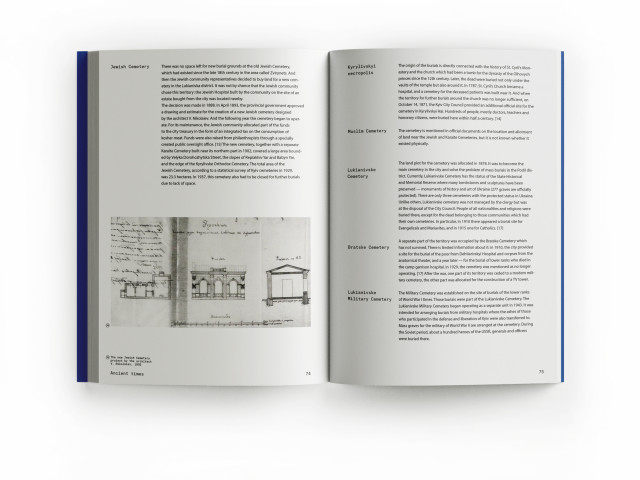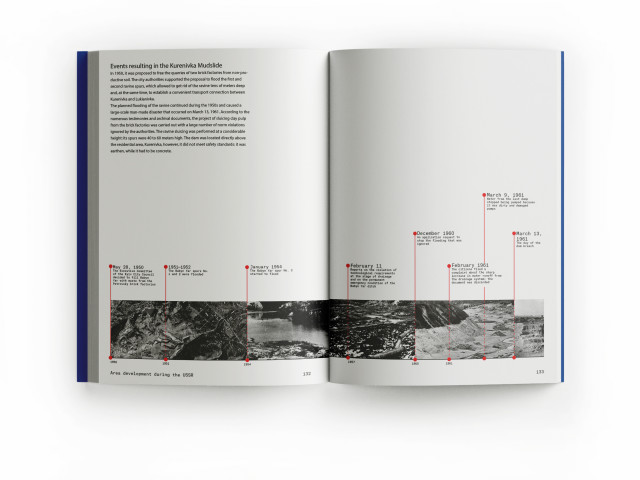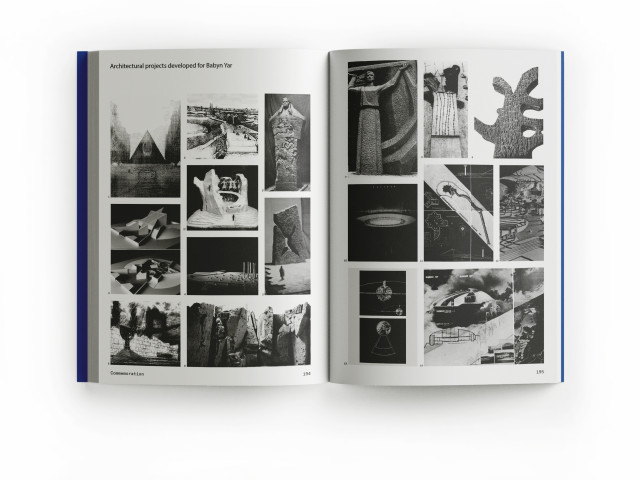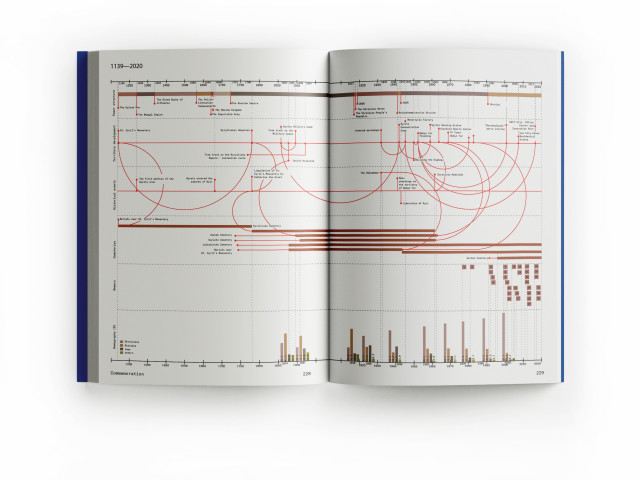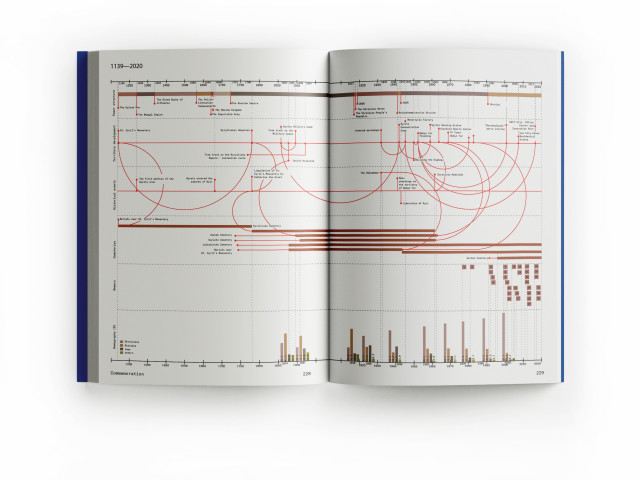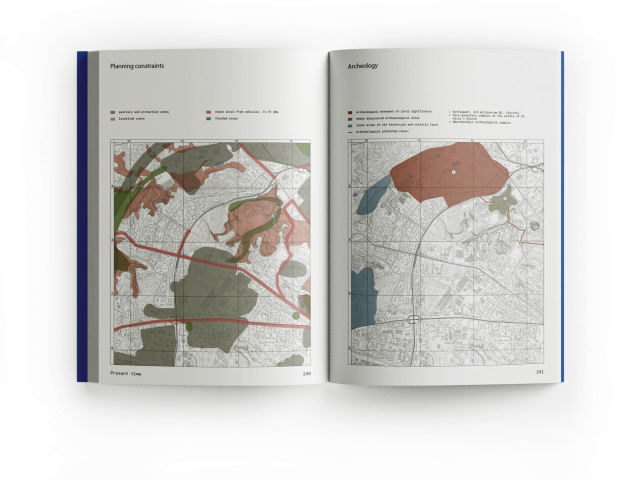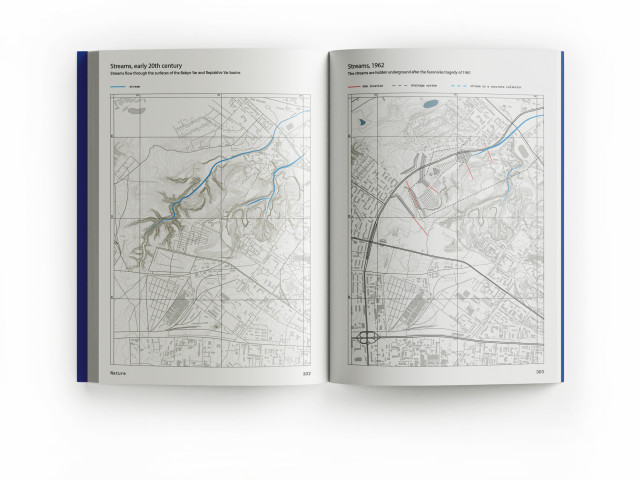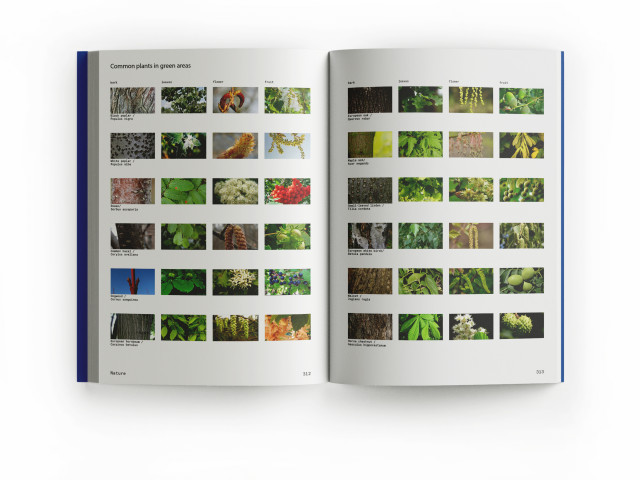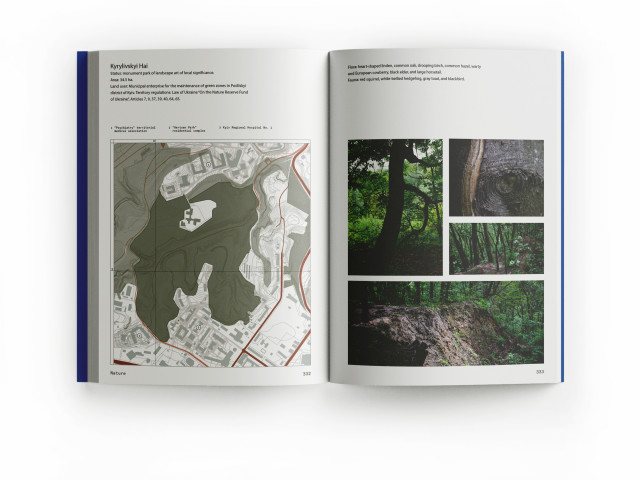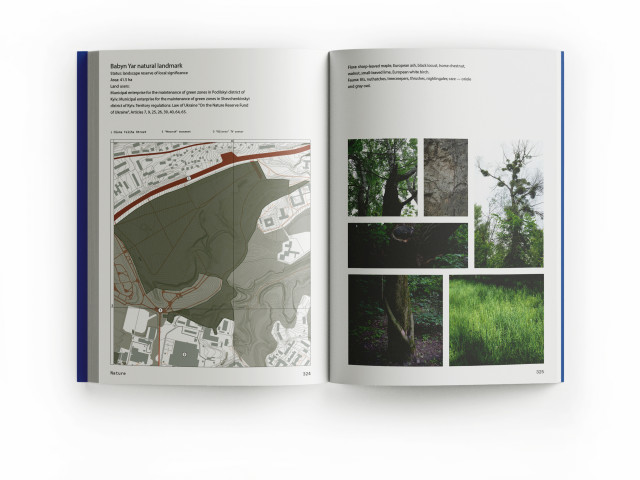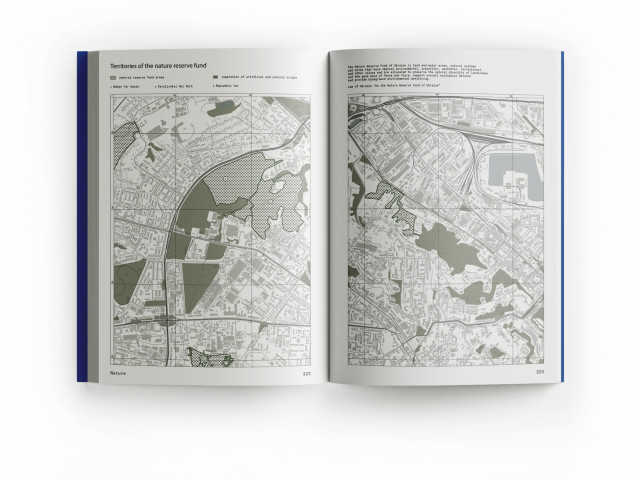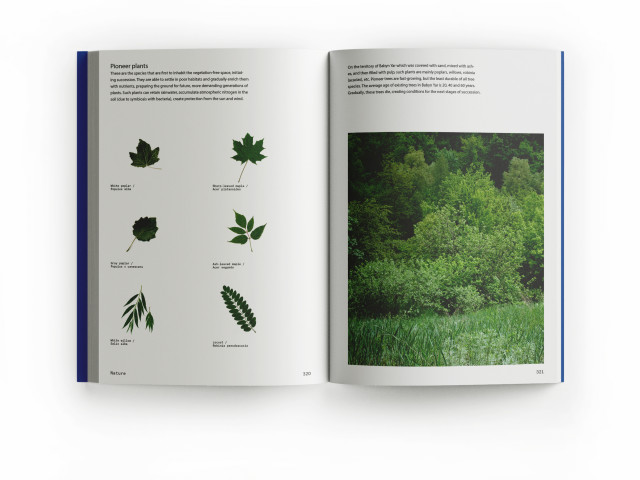 Text
Back